A Ericsson projects, through a new report, that 5G mobile subscriptions will exceed 580 million by the end of 2021, driven by around one million new 5G mobile subscriptions every day.
The forecast, which appears in the last Ericsson Mobility Report, confirms the expectation that 5G will become the most rapidly adopted mobile generation. 5G is expected to surpass one billion subscriptions two years ahead of the 4G LTE schedule for the same milestone.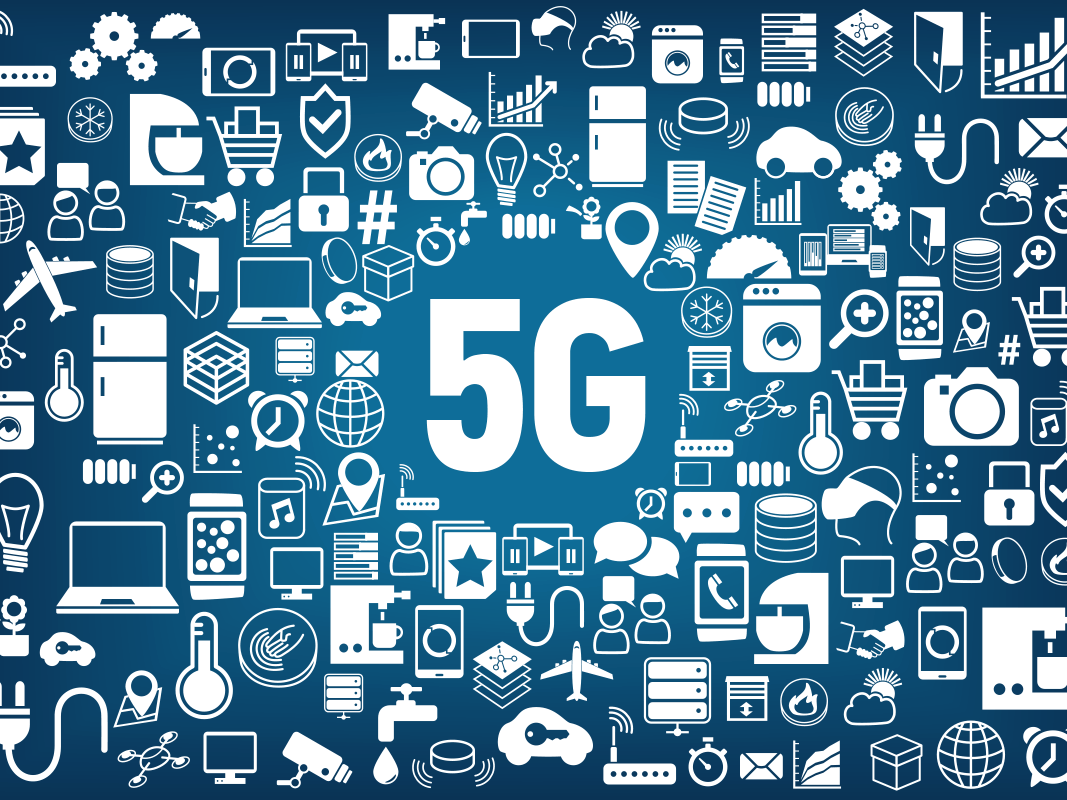 The report presents statistics from sub-Saharan African markets, where about 15% of mobile subscriptions were for 4G at the end of 2020. Mobile broadband subscriptions in Sub-Saharan Africa are projected to increase, reaching 76% of mobile subscriptions by 2026. However, 5G volumes are not expected to grow in the region in 2021, but will likely reach around 70 million 5G subscriptions in 2026.
The report found that by entering the "next normal", consumers in Africa will have added an average of 3,4 online services to their daily online activities, while also increasing their time online by 10 hours a week by 2025 in compared to their pre-pandemic habits.
This change is also expected to bridge the gap between moderate and advanced online users, with more moderate online users introducing more online services into their daily lives over the course of the pandemic.
"Recent reports have demonstrated the success in setting up #AfricaInMotion. Sub-Saharan Africa is expected to see continued growth in mobile broadband thanks to a younger population, greater coverage and more affordable smartphones," said Todd Ashton, Ericsson Vice President and Head of South and East Africa.
"By 2025, we will be facing a new normal, with online activities becoming more common every day. 4G will become more widespread and 5G will start to grow. As a result, we will definitely see further economic growth and an acceleration of digital inclusion in Africa".