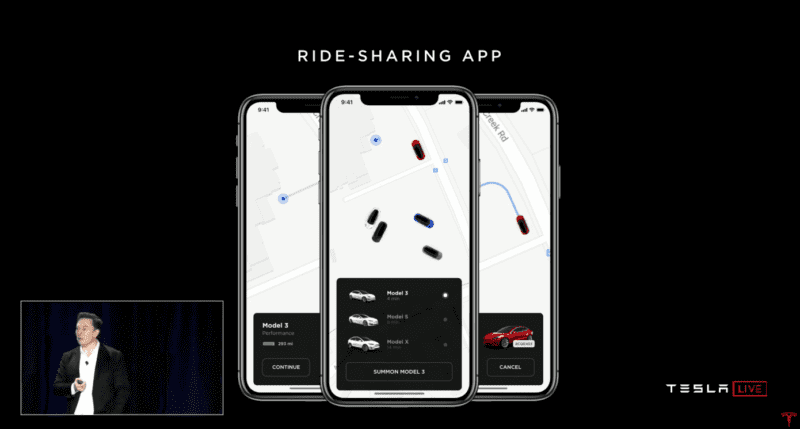 It should not be news to anyone who Elon Musk (Tesla CEO) likes to risk, the proof is that, the man announced at an investor event on Monday (22 / 04) that he expects the company to operate stand-alone taxis next year.
The fully autonomous vehicles are sure to compete with services such as Uber and the Lyft. Elon Musk said that autonomous taxis will be a way for car owners to earn money when they are not using their cars. Tesla's program would allow a car owner to rent his vehicle for outings, with Tesla receiving a share of the revenue and the rest of the money will go to the vehicle owner.
Tesla predicted that stand-alone taxis can last 11 years and travel 1 million miles and still make a gross profit of 30 thousand dollars per car annually. It's another aggressive prediction from Musk about Tesla's technology.
These cars will have autonomy of Level 5 without geofence, which is an elegant way of saying that they will be able to direct themselves to any place on the planet under all possible conditions without limitations. There are no cars on the road today that are 5 level.