<br><br>Donald Trump announced last Saturday (01/08) that it will ban the social network Tik Tok in the USA, the Chinese application that quickly became a worldwide success and has been a source of national security concerns and censorship.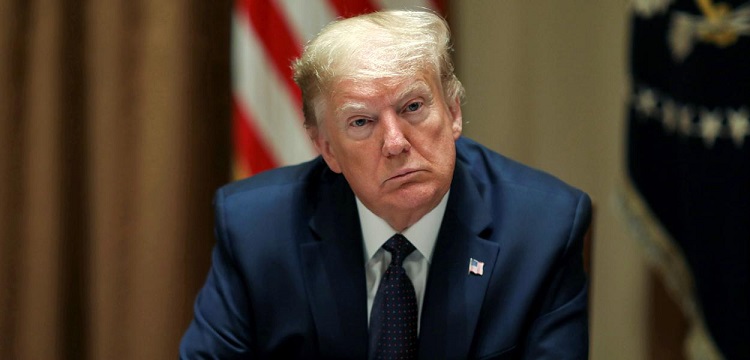 Trump's comments came after published reports that the government plans to order China's ByteDance to sell the TikTok. There were also reports last Friday that Microsoft was negotiating the purchase of the app.
The Chinese proprietary company, ByteDance, has denied allegations that it is controlled or shares data with the Chinese government. The application has grown rapidly, with 80 million active monthly users in the United States.
"As far as TikTok is concerned, we are banning them in the United States," Trump told reporters on Friday as he returned from Florida. Trump expressed that he could use emergency economic powers or an executive order to enforce the action.
However, Microsoft interrupted negotiations with Bytedance for the purchase of the Tik Tok, after the announcement of the <br><br>Donald Trump. It is not known where the negotiations were, but according to the Wall Street Journal, which attributes the information to sources linked to the process, the interruption did not means that technology has put an end to the talks.