Twenty African startups will participate in the program L'Afrique Excelle, to be held in Mali, a training that lasts a whole week, to start the francophone edition of XL Africa, the technology startups acceleration program of the World Bank Group.
From 24 to 30 in March, entrepreneurs will have the opportunity to network with and learn from leading industry experts, increase their regional visibility and interact with potential corporate partners and investors.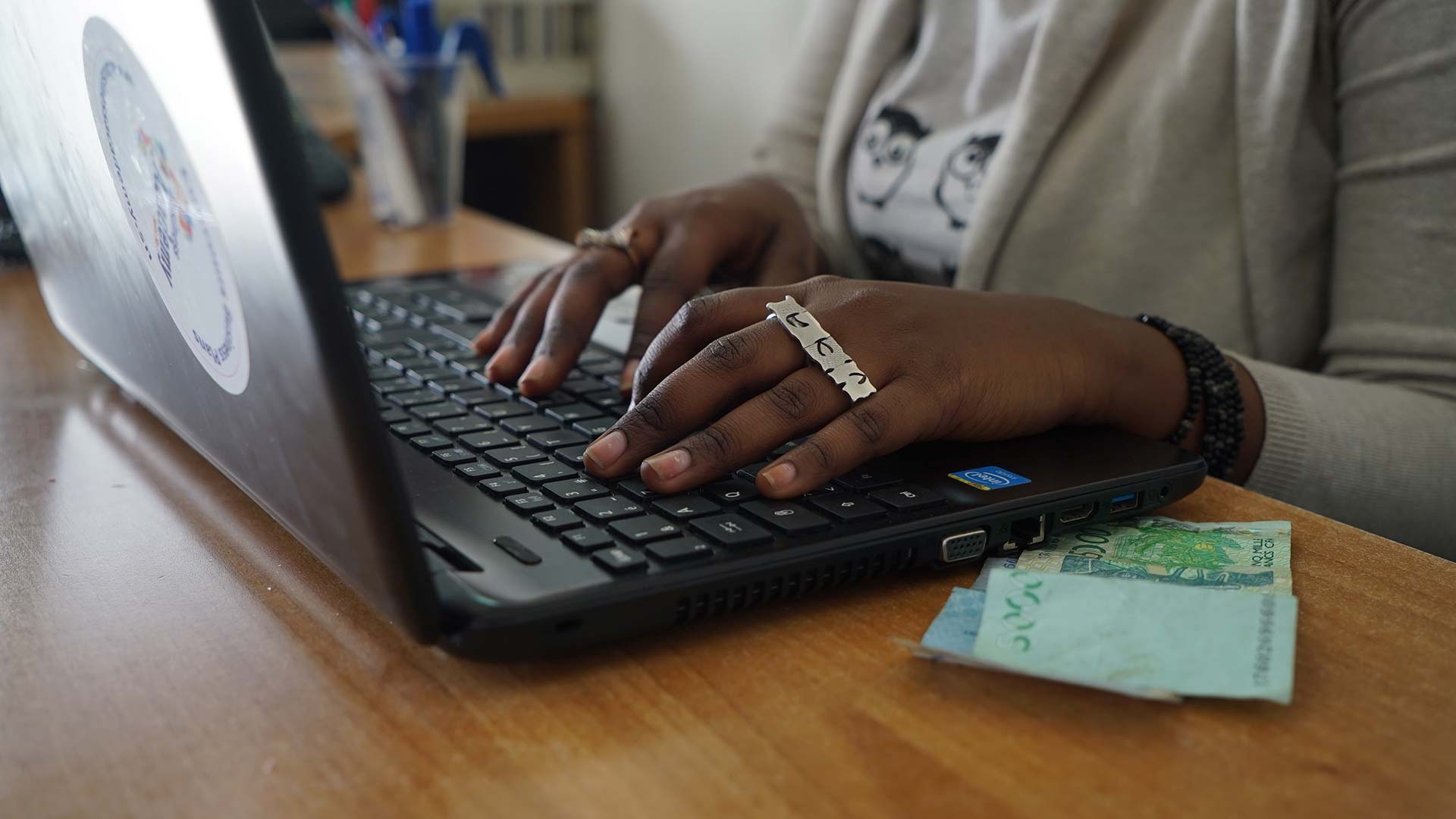 What is L'Afrique Excelle?
L'Afrique Excelle is the French-language adaptation of the program XL Africa, which seeks to foster a stronger connection between entrepreneurs in Anglophone and French-speaking Africa, while providing support to less developed digital ecosystems with a focus on the Central African Republic, Democratic Republic of Congo, Liberia, Côte d'Ivoire , Togo and Mali.
As startups L'Afrique Excelle are specialized in technological solutions for the African market, aimed at expanding the reach and access to services. These include fintech, transport, health (healthtech), clean technology (cleantech), data analysis and enterprise software. Program companies have their products or services available in one or more Francophone African markets, have strong revenues and are well positioned for international growth and expansion.
Ten startups will be selected for another program in France in May, 2019, where they will receive intensive training and guidance with Sophia Business Angels, expert training at Deloitte and Google offices and will have contact with investors at upcoming conferences AfroBytes and VivaTech, to be held in Paris from 15 to 18 in May of 2019. They are expected to attract early-stage capital between $ 250.000 and $ 5 million.
How was the selection of startups made?
The selection process for L'Afrique Excelle is led by an external investor committee. More than 30 venture capital funds and investment groups participated as official program partners, with fund managers examining companies, analyzing their applications and conducting interviews.
The selection was completed by a panel of industry experts, including the following companies: Proparco, Orange Digital Ventures, GSMA, Brightmore Capital, BlackPearl, Partech, AHL Venture Partners, GreenTec Capital, Outlierz Ventures, Accion, First Growth Fund, Compass VC and Oikocredit.
Below the list of selected 20 startups:
StarNews Mobile: Media - Cameroon, Congo, Ivory Coast
Lifi Led: Cleantech - Ivory Coast, Burkina Faso, CAR, Liberia, Madagascar
GiftedMom: Healthtech - Cameroon, Ivory Coast
Paps: Logistics - Senegal, Burkina Faso, Ivory Coast
LONO: Cleantech - Costa do Marfim
Tripafrique: Shipping - Costa do Marfim
Firefly Media: Shipping - Senegal
Solaris Offgrid: Fintech / SaaS - Benin, Burkina Faso, Senegal, Cameroon, Rwanda
Optimetriks: Technology - Mali, Senegal, Niger, Ghana, Kenya
MaTontine: Fintech - Senegal, Ivory Coast
LAfricaMobile: Connectivity / SaaS - Senegal, Niger, Mali, Ivory Coast, Guinea, Burkina Faso
Ouarzazate: Logistics - Senegal, Benin, Mali, Togo
Sudpay: Fintech - Senegal, Ivory Coast, Benin, Togo, Guinea
Excore GBC2: Fintech / Import / Export - Mauritius, Benin, Ivory Coast, Senegal, Togo
SmartOne: Big data - Madagascar, Mauritius
CityTaps: Water & Sanitation, Niger, Senegal
Diool: Fintech, Cameroon
OniriQ: Cleantech - Senegal
Eyone: Healthtech - Senegal, Ivory Coast, Mali, Niger
Love: Fintech - Senegal