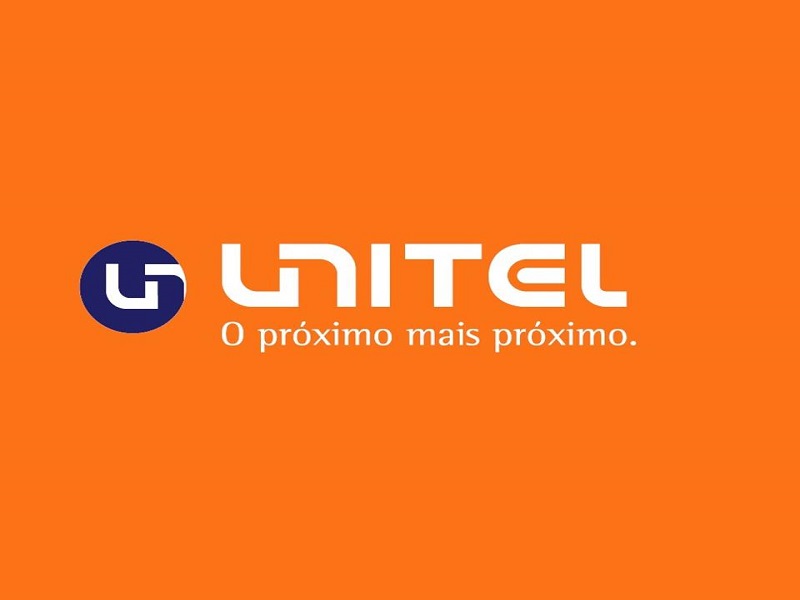 Unitel is likely to have new business prospects, and this begins to happen after the company has a new general manager and a new Board of Directors that effectively started on 06 on May 2019.
The newest administrator of Unitel Miguel Geraldes said on Monday that the Angolan mobile operator is interested in "exploring" the possibility of entering into the mobile banking business that it considered to have "great impact" on the economic recovery.
Speaking to Lusa on the sidelines of a conference in Lisbon on economic development in Africa, Miguel Geraldes, pointed out that the entry of mobile money into Africa has helped local economies and benefited banks, considering that " mobile money is essential for economies in economic shocks. "
He also stressed that the Angolan entities themselves "showed a great interest" in which Unitel could find a solution. In addition, the Angolan population is "quite young, which means that they will also be connected to the Internet."