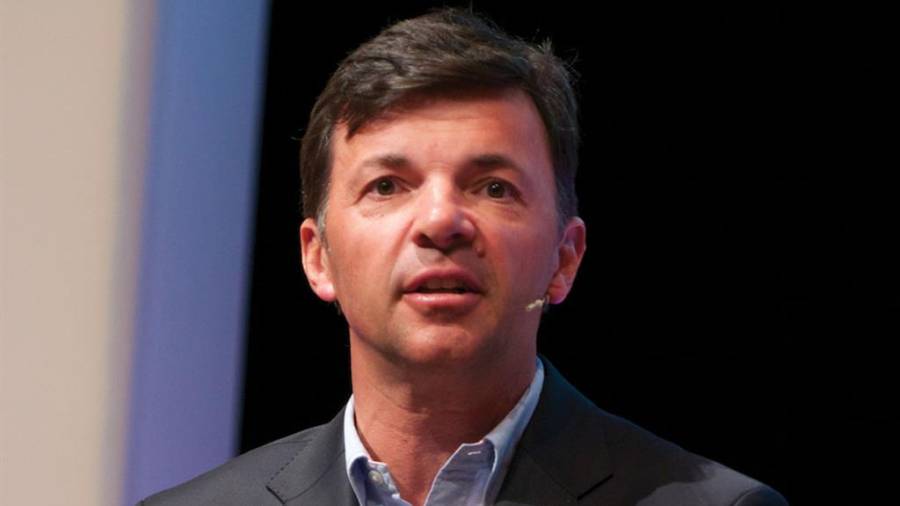 The Portuguese Miguel Geraldes will be the new director general of Unitel, a telecommunications operator, replacing Antony Dolton. The decision was taken during the company's general assembly held on Tuesday (19 / 03) in Luanda.
According to a statement released that gives an account of the names chosen for the new board of directors of the Angolan operator for the period between 2019-2021, it will consist of Isabel dos Santos, Amilcar Safeca, Miguel Geraldes, João Boa Quipipa and Luiz Rosa.
Miguel Geraldes comes from the South African representation of the Chinese company Huawei, and has also occupied for nine years the position of Managing Director of MTC Namibia, the Namibian telecommunications operator.
Miguel Geraldes was the man of PT in Namibia, when the Portuguese operator entered 2006 in MTC, the mobile operator of the African country. When these assets from Africa were merged into Oi at 2014, while the business combination between PT and Oi was still operating.
In a statement, it is stated that "the capacities and technical qualities of the managers whose mandate ceases were recognized by the shareholders, even though, in the exercise of that mandate, the performance of the Board of Directors was guided by principles of good faith, with a view to the pursuit of Unitel's interests ".
The new board of directors, which includes four more names - Amílcar Safeca, Miguel Geraldes, João Boa Quipipa and Luiz Rosa - will be in office until May 06, with the president to be elected at the first meeting, in the terms of the law.