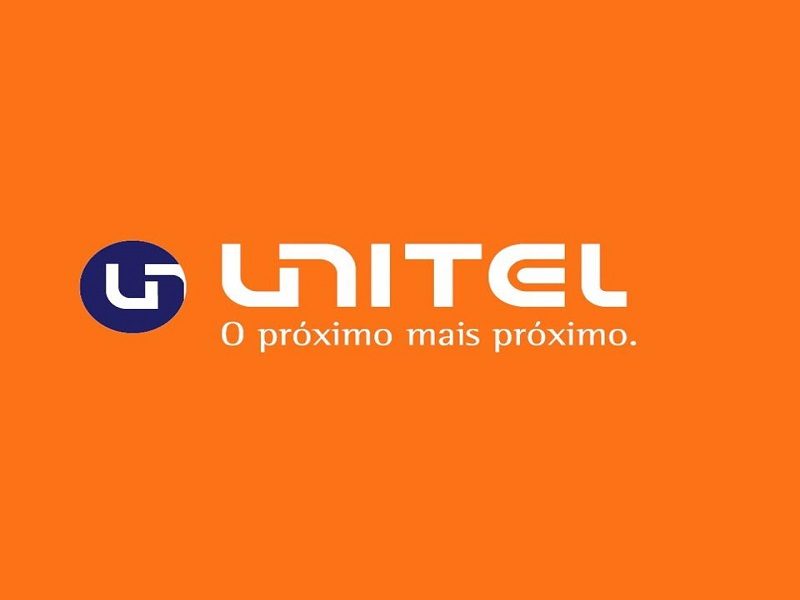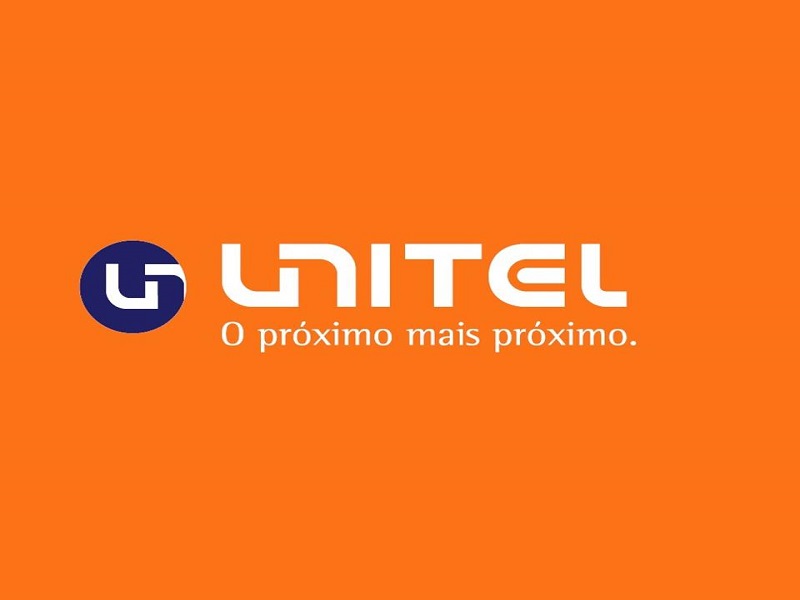 The operator Unitel was elected to chair a specific working group dedicated to dealing with critical fraud and security issues for the telecommunications industry in Africa.
According to the document, released by the APO Group, a communications company, Unitel ascended to the presidency of the GSMA Association Africa Fraud and Security Group (AFASG), won in the final vote the multinational MTN and the Moroccan Wana.
The term of office shall be for a period of two years, renewable for a further two years, upon evaluation of the work performed and subject to a new election. The appointment resulted from an application process after the presentation of a Strategic Leadership Plan for the group that also has the function of ensuring security in the telecommunications industry in the African continent.
The AFASG includes major telecommunication groups in the African continent such as Orange and MTN (both with 18 operations in Africa), Airtel (16), Vodafone / Vodacom (8) and Millicom / Tigo (4), as well as others individual mobile operators and associate members such as technology sales companies such as Ericsson and Huawei.
The AFASG is an entity within the structure of the GSMA Association which in turn represents the international interests of all mobile telecommunications operators in the world, brings together more than 800 mobile operators and around 350 associated companies.
The Less Thin line leaves its congratulations to the operator Unitel and that is a mandate of successes.