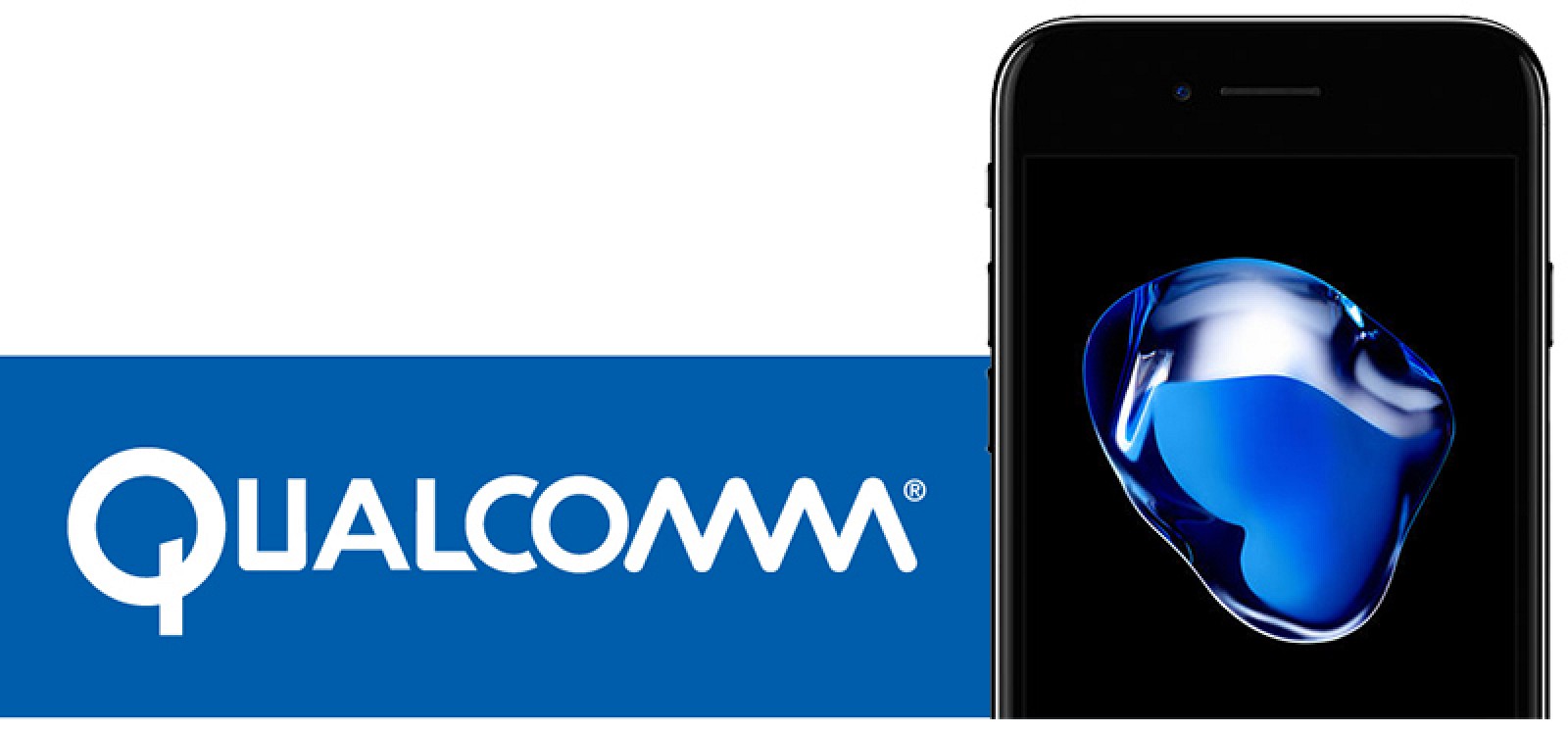 In recent times there has been a conflict of interest between Apple and Qualcomm, this conflict has already led to a ban on sales of the 7 iPhone in Germany. But it seems that the Cupertino company wanted to continue the relationship, but chip maker company denied.
A Apple says it wanted to use Qualcomm chips on iPhone XS, XS Max e XR, but the chip maker refused to sell them after Apple sued its licensing practices. "In the end, they would not support us or accept to sell chips," said Jeff Williams, Apple's vice president of operations, during his testimony to the US Federal Trade Commission, so the company had to use Intel's LTE chips.
Qualcomm is currently being tried, accused of participating in monopoly practices, including royalties abnormally high, refusing to license patents to other chip makers and making business promises to customers like Apple if they exclusively used Qualcomm chips.
Although it originally seemed that Apple had switched to using exclusively Intel chips for some combination of rancor and competitive reasons, Apple said in court that was not the case. According to Williams, Apple originally planned to split its latest chip order between Qualcomm and Intel. Just turned to Intel to provide all the chips when the company refused to sell.