Today we will finish with the post series intended to awaken the awareness of our dear readers about the use of their devices in this latest post with more 3 three reasons to leave the phone: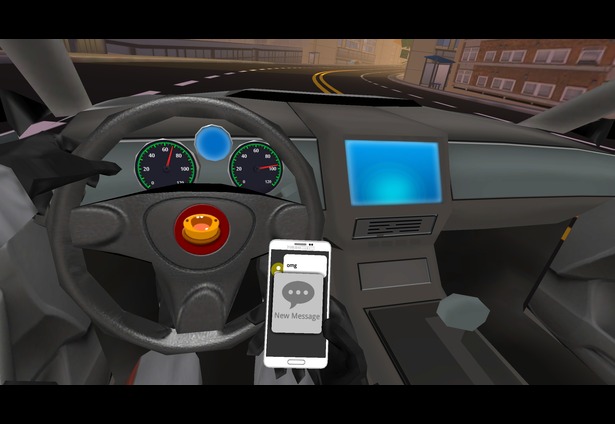 Makes Driving Dangerous
...
Finally, it is not exactly a motive but an alert, especially for parents, older siblings and responsible, regulate your use of electronic devices, especially children's, all care is little when the question is ours safety.
Until now with more news.