COVID-19 is having a negative impact on all nations. All forecasts for 2020 have been left out and now the world lives in a State of Emergency.

But, what can we do to reduce the negative effect of COVID-19 in Africa?
It was precisely to answer that question that Youth Employment in Africa Initiative African Development Bank (AfDB) decided to organize the challenge #AfricaVsVirus , as an opportunity to create technological and non-technological solutions to address some of the most pressing challenges created by the coronavirus pandemic.
We are calling on socially committed citizens around the world, problem solvers, creative minds, health experts, programmers, graphic designers and web designers to join a 72-hour digital collaboration process to bring innovative solutions that address some of the social and economic challenges posed by the coronavirus.
The best solutions will be selected and will be fully implemented with partners and donors in Africa and around the world.
How does the challenge work?
O #AfricaVsVirus Challenge will take place from 17 to 19 April 2020, online. Participants will have 72 hours to collaborate in teams and build solutions for specific challenges.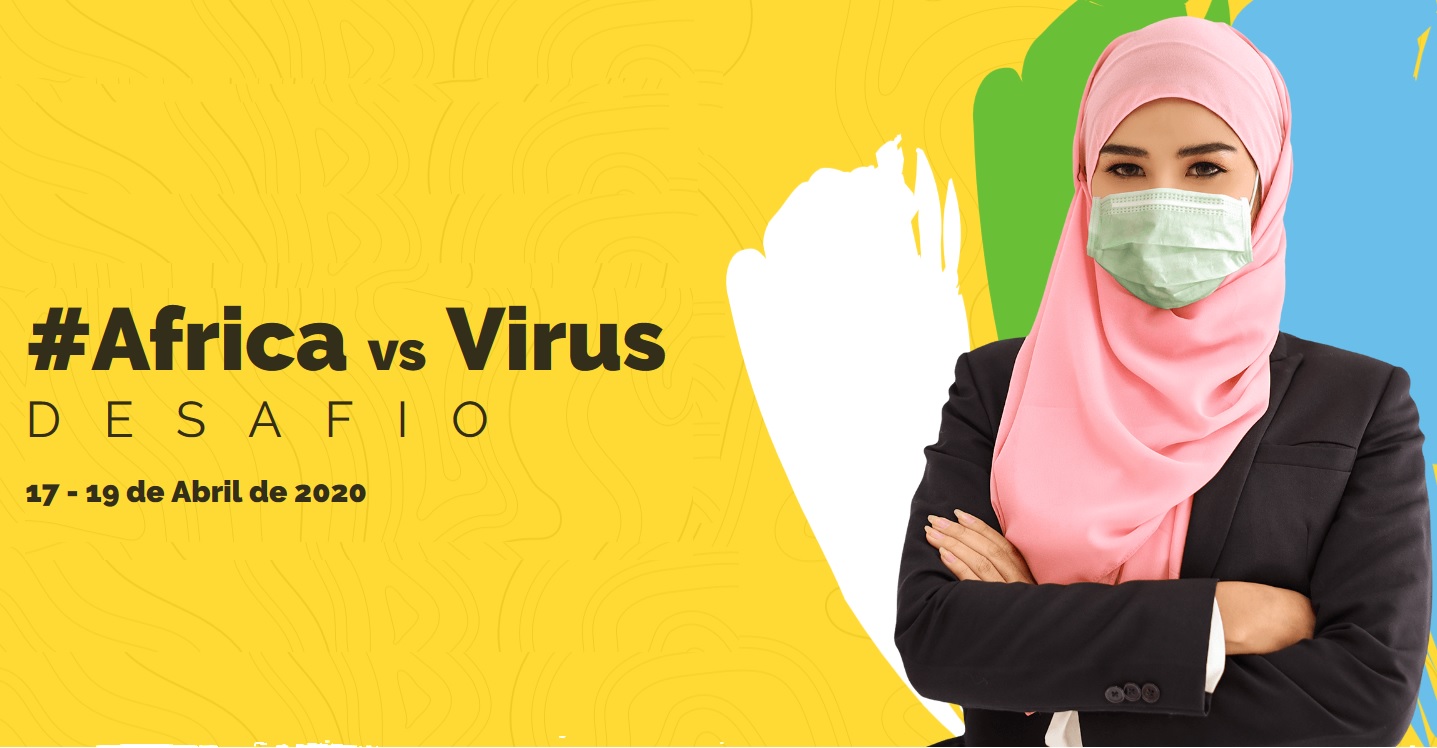 A start-up session is scheduled for April 16 at 18:30 pm and will end on April 19 at 18:30 pm.
More details about the contest can be obtained at official website.
A good opportunity for those who have good ideas to help people most in need at this stage, do not miss this chance.
Below the list includes the 9 main themes proposed for the Challenge, but the contestants are free to add other topics:
Public health and epidemiology
Vulnerable populations
Business & Economy
Community
Education
Entertainment
Government support
Environment and Energy
Food security
Others