The US-owned group, but managed from London, United Kingdom, promises to start operations in Angola this year, a guarantee given by the executive director of the Africell.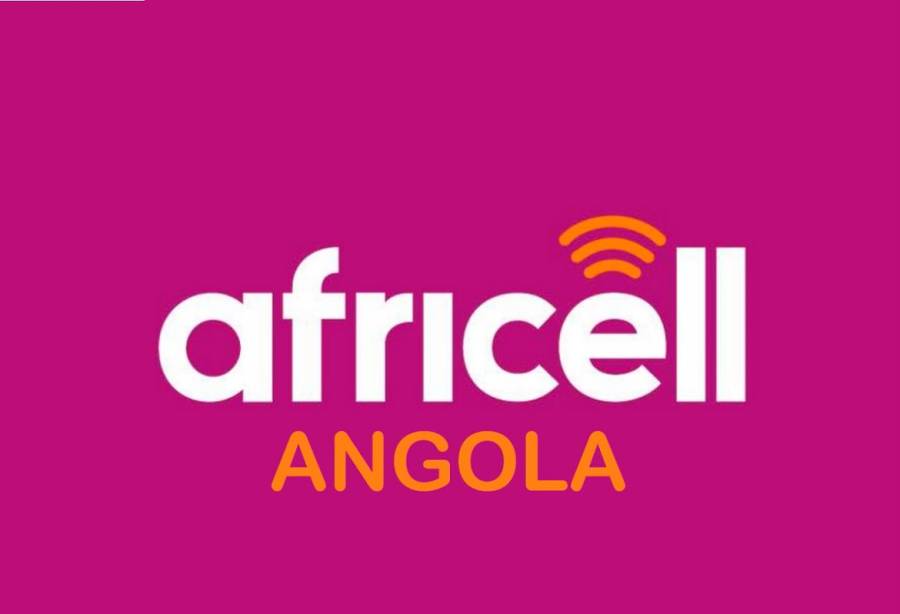 For this, the fourth mobile telephony operator invested US$300 million in technology, which will allow the start of activities in December, said Christopher Lundh, last month, at the end of the audience he had in Luanda with the President of the Republic, João Lourenço .
In a first phase, the company hopes to create 400 direct jobs and 100 indirect ones. Numbers that will grow with the expansion of the network throughout the country and that could reach 6.500 direct jobs in 5 years of activity.
"The project will also allow greater network coverage and access to electronic communication services, which will make it possible to absorb new segments of the market, especially in rural areas", guarantees the minister of Telecommunications, Information Technologies and Social Communication, Manuel Homem.
The cost-benefit ratio will be an important component of Africell's strategy for the Angolan market, seeking to reach users who are not yet using "premium" services, with price plans and more sophisticated devices, but at a more affordable cost.