A General Administration Tax (AGT) recently launched new digital platforms for getting closer to citizens with the aim of facilitating access to available services.
AGT has increasingly raised the level of approximation to taxpayers, through the creation of digital platforms and systems that facilitate access to the services provided by the institution, whose vision is to be recognized, nationally and internationally, as an institution provider of public services of excellence.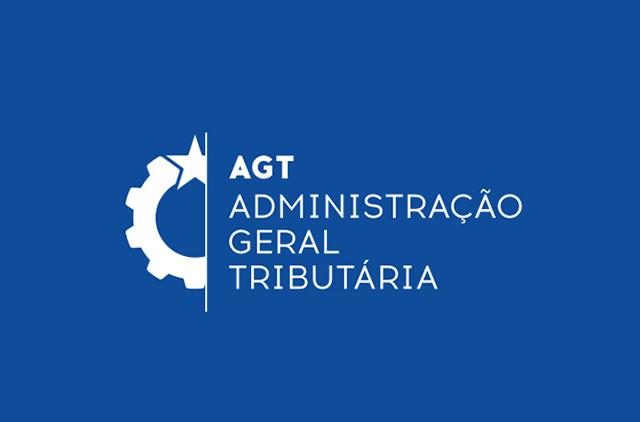 From now on, taxpayers can now calculate the Motor Vehicle Tax (IVM), through the Tax Simulator - a tool that, at the time, made it possible to calculate the value relating to the Property Tax (IP) and the Income Tax (IRT) ), available on website of the General Tax Administration (AGT).
The digital tool can be accessed quickly and easily from the website: www.agt.minfin.gov.ao, on the tab Electronic Services, selecting Tax Simulator, and finally IVM. In a phased manner, AGT plans to include, in the said accounting tool, the simulation of more taxes from the fiscal (II, IEC, VAT, IS, IAC and IEJ) and customs (Import and Export) components.
Registration and payment
The IVM consists of an annual contribution that must be paid to the State by the owners of motor vehicles, from the 1st of January to the last working day of the month of June.
In addition to access using the credentials of the Taxpayer Portal, taxpayers who are not registered on the Portal can proceed with the fulfillment of their declaratory obligations through the above website, accessing the box Motor Vehicle Tax, Sign Up, type your Company Tax Code and follow the subsequent steps.
Entry via TIN (Tax Identification Number) requires some premises, namely the e-mail address (email) or by the mobile phone contact associated with the register, updated, so that the platform can send the verification code, in a secure way.
Bulk Upload
The IVM registration platform allows the loading of several vehicles through a single submission. This functionality has some advantages in terms of reducing manual registration time; enables taxpayers to produce files in the format XML e Excel, contemplating the respective vehicles for later submission on the platform; provides a better experience for fleet taxpayers. Bulk Loading also allows the integration between the taxpayers' systems and the IVM Platform, for direct loading via the interface.
Legal Representatives
Previously, the Legal Representatives of the companies, had to physically go to the Tax Offices or extensions, to register the vehicles. Currently, with the constant modernization, carried out by AGT, it is possible to register and settle by legal representatives by digital means, anywhere in the world with Internet access. This application guarantees, therefore, the autonomy of the representatives of the companies, minimizing the effort and concern of the entities.