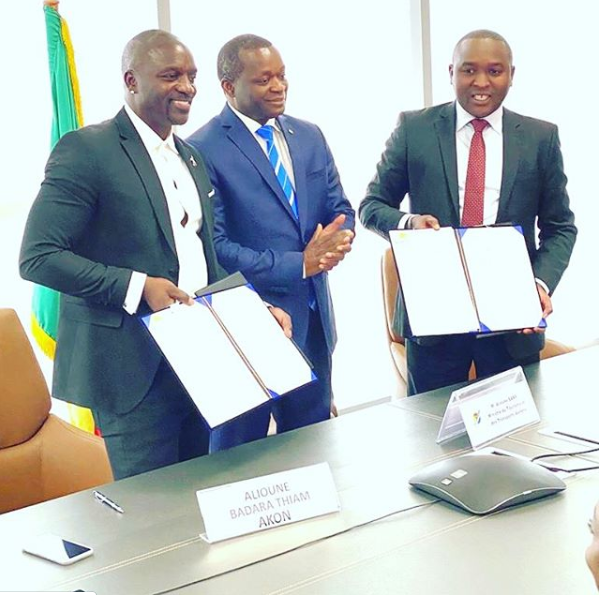 For roughly two years, the Akon presented a proposal where he intended to create in Senegal a smart city that will work focusing on cryptocurrencies called "Akoin".
Two years after this presentation, the project was officially approved by the government of Senegal. This virtual currency, expected to be launched in the early months of 2020, was designed in the Bitcoin ou Ethereum, with minor adjustments.
The other great project of the singer "Akon City"
A city that has a pan-African character if we trust the singer's vision. A few steps from Dakar, in Mbodiene, Close of Mbour. The project, carried out in partnership with the Senegalese Coastal and Tourism Development and Promotion Corporation, would restore "people's power".
According to musician Akon, his cryptocurrency would help build a smart city, a "real Wakanda" that will be called "Akon City" and that will be based on the fictional Black Panther colony.
O Agreement between the two parties was signed by the singer and the Minister of Tourism and Air Transport on Tuesday in Dakar. This 50-hectare lease will make it possible to build a sustainable city consisting of villas with ultra-modern amenities and facilities.