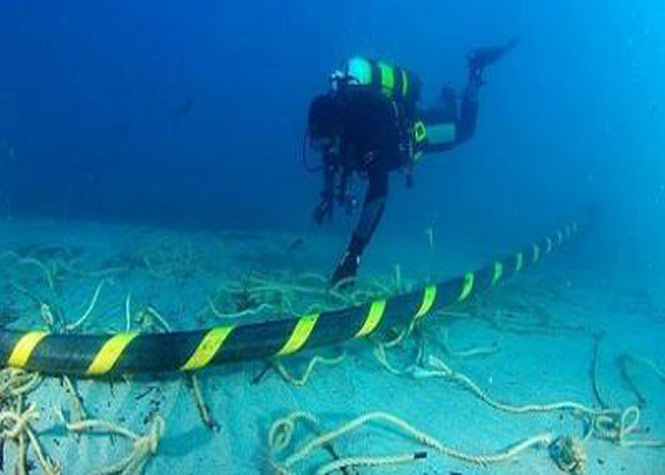 In the first half of January 2020, there was a malfunction in SAT-3 and WACS submarine cables, which ended up slowing down the Internet in Angola. After a diagnosis made on the situation, Angola Telecom guaranteed the replacement of services in full in February.
A Angola Telecom said in a statement today that Internet services were fully restored, after the breakdown in the submarine cable SAT-3, in the route between Libreville (Gabon) and Cacuaco (Luanda - Angola). According to a press release from Angola Telecom, Internet and international voice services, which run on the SAT - 3 / WASC submarine cable, are standardized, with the conclusion of the repair work on the section between Gabon and Angola.
This undertaking was carried out by the international consortium in which Angola Telecom is a part, which links Portugal, Spain and South Africa, with connections to several West African countries, namely Senegal, Ivory Coast, Ghana, Nigeria, Benin and Cameroon.