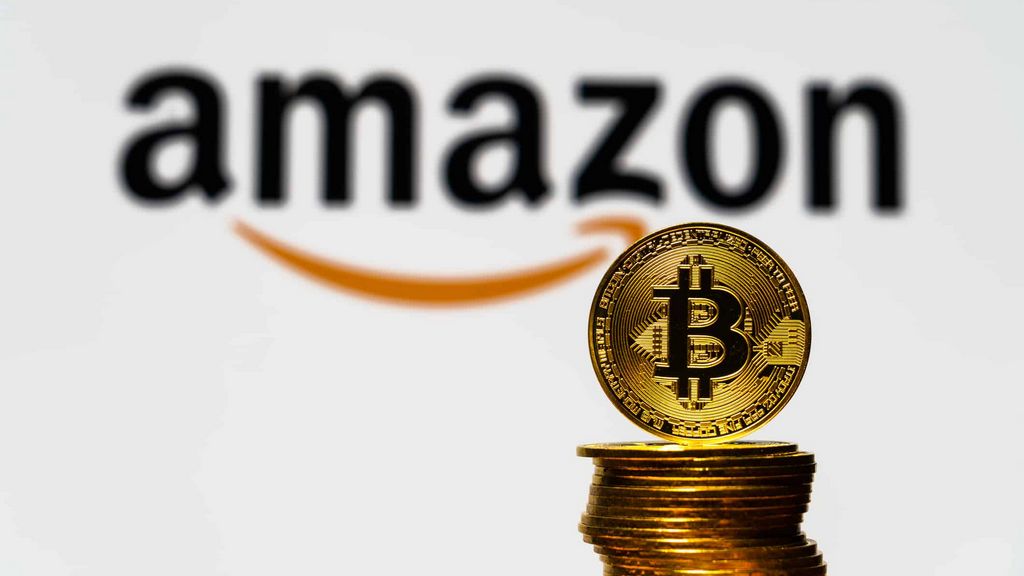 Recently, there was information circulating in the media that Amazon could join the Cryptocurrency market, this information was at the basis of the increase in the currency's appreciation of up to 14,5%. and mention that in recent times it only had lows, the aforementioned news took Bitcoin close to the return of 40.000 USD.
Amazon has denied a report that says it plans to start accepting Bitcoin as payment before the end of the year. "Despite our interest in space, the speculation that has surfaced around our specific plans for cryptocurrencies is not true," a company spokesman said. à Reuage : "We remain focused on exploring how this can be for customers who shop at Amazon."
The denial came after the london financial newspaper City AM reported on a specific series of plans originating from a company insider. According to the City AM , Amazon is ready to accept Bitcoin as payment this year, followed by other popular cryptocurrencies like Ethereum and even the "token native" from Amazon.
Instructions for the cryptocurrency initiative would have come from Jeff Bezos himself, although Bezos recently left Amazon's CEO position to the company's CEO. While Amazon's statement does not specifically mention this report, it does correspond to speculations about "specific plans" that Amazon says are not true.
Where were these rumors fed from?
The wave of speculation was prompted by a listing of the company's jobs last week as " Digital Currency and Blockchain Product Lead. The list said that Amazon is looking for someone to explore how the company could use cryptocurrency technology as part of its business. "We are inspired by the innovation that is happening in the cryptocurrency space and are exploring what this could look like at Amazon," said a spokesperson at the time. So the company has a general interest in the area, but has no specific plans.