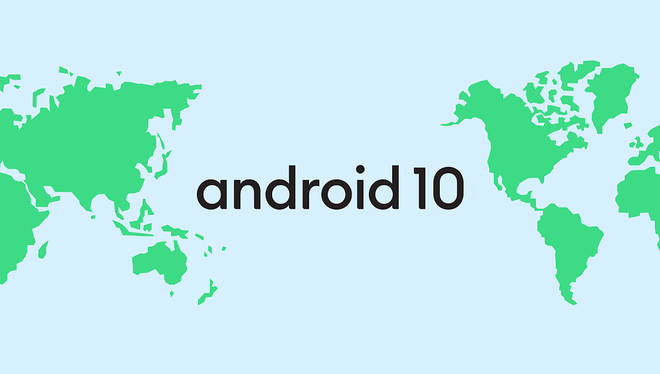 A Google decided to end the tradition of naming the new versions of the Android from meals and desserts, you simply choose to label them by version numbering. Therefore, "Android Q"Is renamed"Android 10".
The Android logo is also changing for accessibility reasons. The green font of the old version "was hard to read, especially for visually impaired people," says Google.
In its official blog, the research giant says it is improving the way it names its releases. According to the company, the idea is offer simpler names to provide "accessibility", as certain desserts do not exist in all countries of the world.
"We have heard feedback over the years that names have not always been understood by everyone in the global community. So we decided to simplify [...] We also know that pies are not a dessert in some places, and that marshmallows, while delicious, are not so popular in many parts of the world ".
According to Google, currently the operating system is present on more than 2,5 billion devices in the world. Therefore, the name change has to do with the fact that the system is part of the daily life of almost one third of the world's population.
The design of the new logo was inspired by the Android robot. The Android name 10 appears in black and the robot shows only part of the head, now a different shade of green from the previous one. Google said it will start using the logo in the coming weeks.