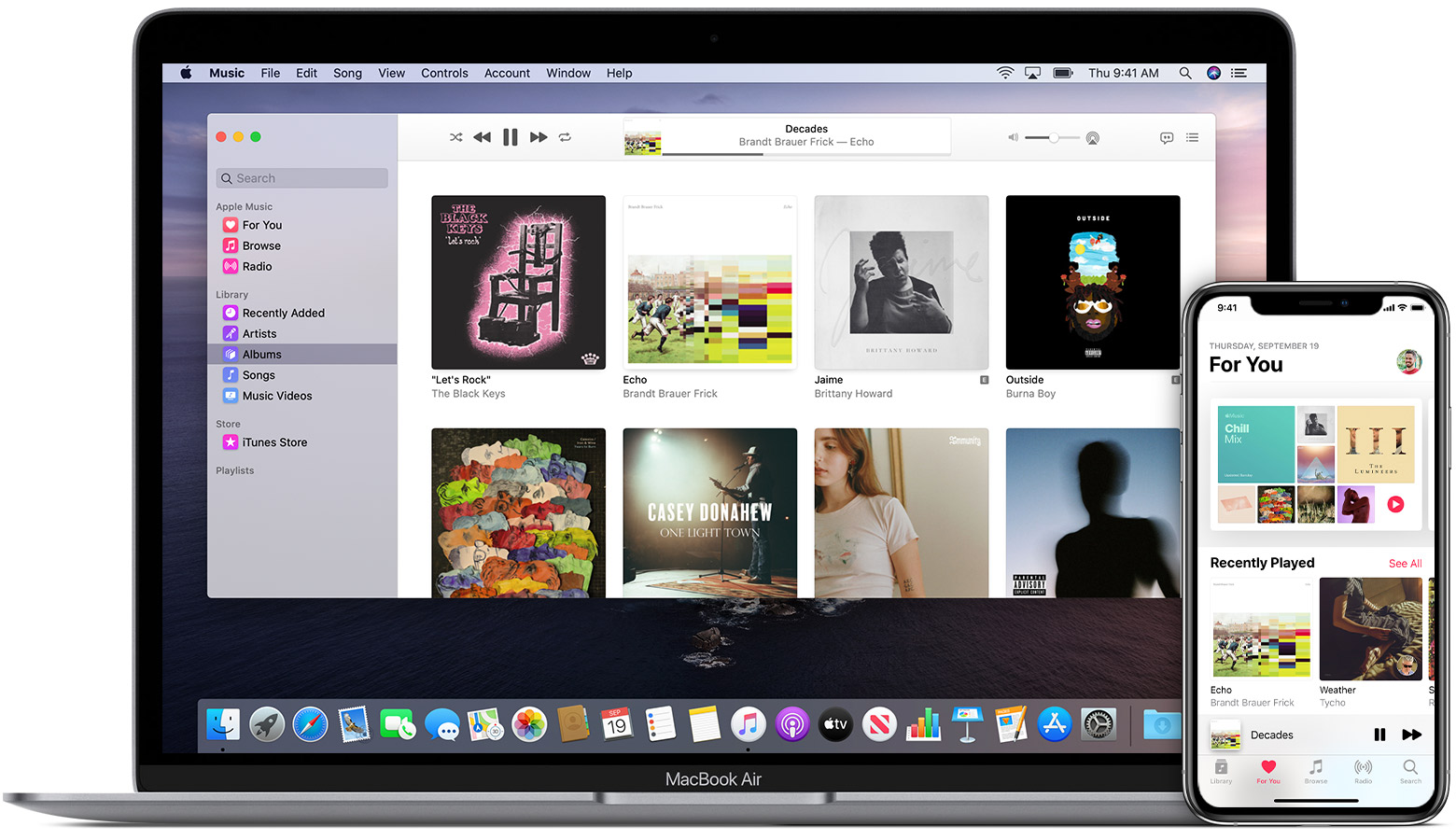 A Apple this Tuesday announced the expansion of Apple Music to another 20 countries, including Angola, which will now have access to the brand's applications and music, among other features.
Apple's initiative is part of a global expansion of the company's most popular services, with the App Store, Apple Arcade and iCloud available in 20 more territories starting today.
"We are delighted to bring many of Apple's most beloved services to users in more countries than ever before," said Oliver Schusser, vice president of Apple Music. "We hope that our customers will be able to discover their new favorite apps, games, music and podcasts, while continuing to celebrate the best creators, artists and developers in the world."
As of this Tuesday, Apple Music, a program that allows access to most of the music available worldwide, will be accessible to customers from 17 African countries, including Angola and Mozambique.
Apple Music prices in the new territories range from $ 2,99 a month in markets like Angola, Cameroon and Zambia to $ 10,99 a month in Iceland. Apple Music, with its catalog of 60 million songs, has expanded to the following countries and regions:
Africa: Algeria, Angola, Benin, Chad, Liberia, Madagascar, Malawi, Mali, Mauritania, Mozambique, Namibia, Republic of the Congo, Senegal, Seychelles, Sierra Leone, Tanzania and Tunisia.
Asia Pacific: Bhutan.
Europe: Croatia, Iceland and North Macedonia.
Latin America and the Caribbean: Bahamas, Guyana, Jamaica, Montserrat, Saint Lucia, Saint Vincent and the Grenadines, Suriname, Turks and Caicos and Uruguay.
Middle East: Kuwait, Qatar and Yemen.
New Apple Music subscribers in additional countries can enjoy a six-month free trial of the service. Users will also have access to world-class music experts, opinion makers and programs led by artists from world-famous creators.