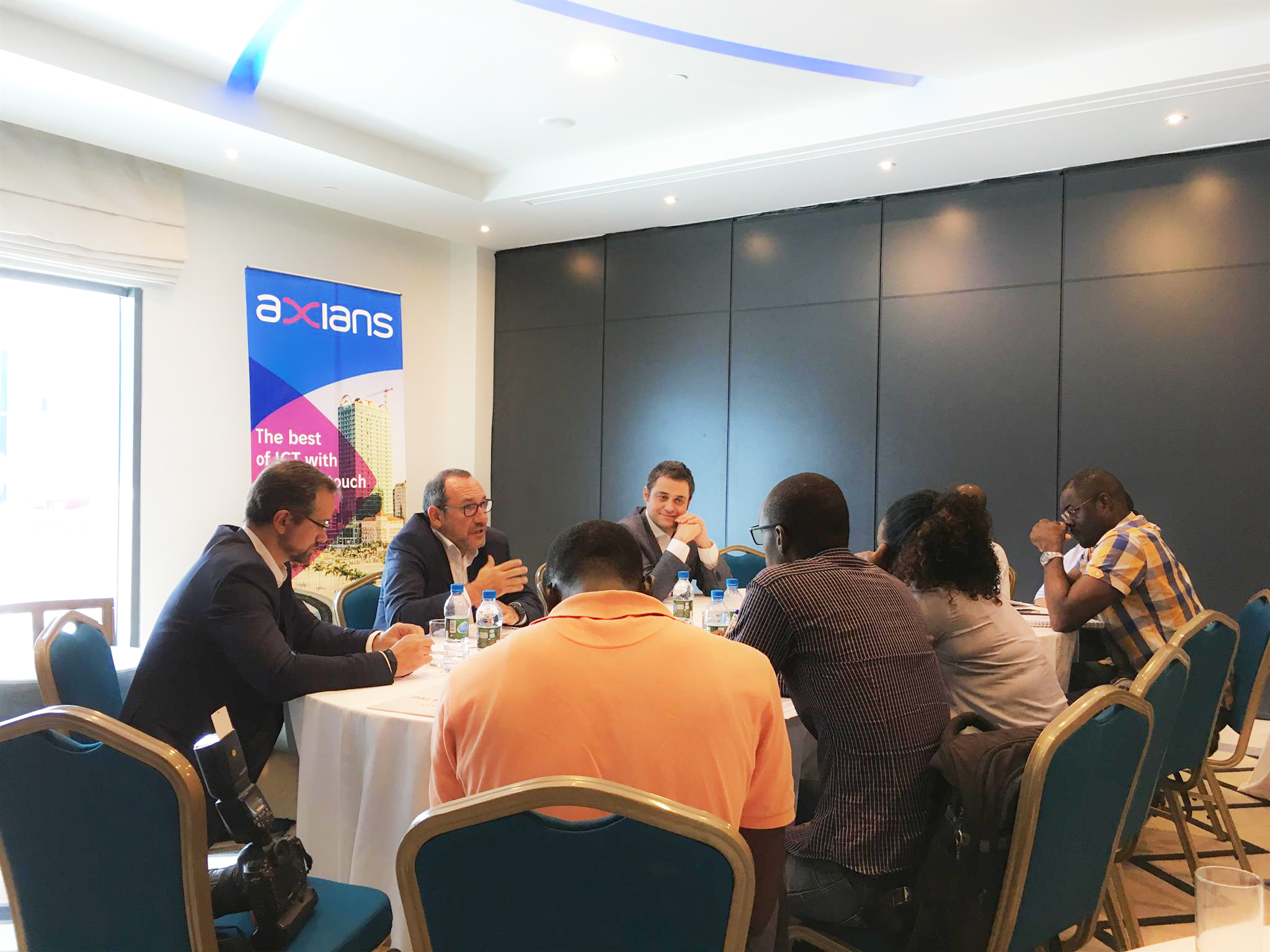 On April 20, 2018, Axians Portugal CEO Pedro Afonso met with Angolan journalists during a Tertulia on Information Technologies and Digital Transformation, where he can check the progress of the brand's local operation in relation to the sector.
During the event, the manager made it known that Angola is currently one of the most promising African countries with regard to Information Digital Transformation. He justified this argument with the fact that the country is experiencing a dynamic phase in all sectors of its development - Economy, Tourism, Education and others. According to the official, this dynamism has forced companies to invest in Information Technologies and Digital Transformation as a way to stand out in the respective segments of activities.
Comparatively, Pedro Afonso, said: " Axians operations in Angola and Mozambique started at the same time, beginning of 2017. In the meantime, the brand's customer base in Angola has been notably larger than that of Mozambique, with around 60 customers in one year, which we consider to be a great achievement", Said the official who added that one of the major challenges of the subsidiary in Angola will be the entry into the oil industry.
With local operation in Angola since March of 2017, Axians, the group's registered trademark VINCI Energies dedicated to ICTs and the challenge of Digital Transformation, presented a turnover of more than 2 billion in 2017, which corresponds to more than 20% of the total turnover of the Vinci Energies Group, as a result of growth of more than 10% in relation to 2016.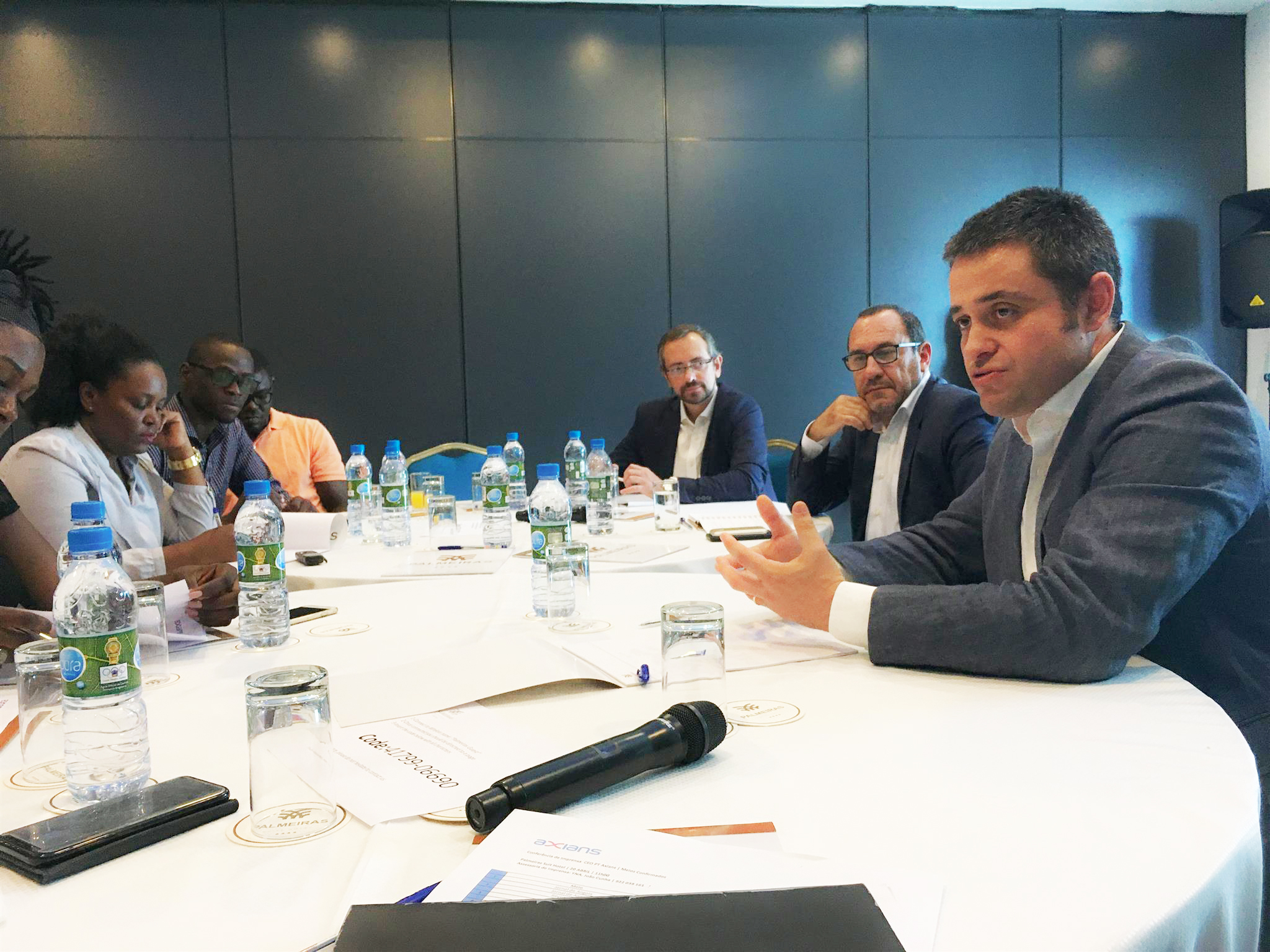 For those who do not know, Axians supports its clients, including private companies, public entities, operators and service providers in their technological infrastructures and the development of digital solutions. To this end, Axians offers a full range of ICT solutions and services covering telecoms infrastructures, in cloud e datacenters, enterprise networks, digital workspace, data analytics e cybersecurity.