Last week, on November 20, Angola and Finland signed a cooperation agreement in the fields of Telecommunications, Information Technologies and Meteorology.
The Minister of Telecommunications, Information Technologies and Social Communication of Angola, Manuel Man, revealed that the agreement will facilitate the training and technological development of the parties.
The memorandum will promote the increase of investment, entrepreneurship and growth of both markets in the sectors of Telecommunications, Information Technologies and Meteorology.
The Memorandum of Understanding lasts for five years and can be renewed for the same period of time. The key sector of the Finnish economy is the industry, mainly in the logging, metallurgy, engineering, telecommunications and electronic products.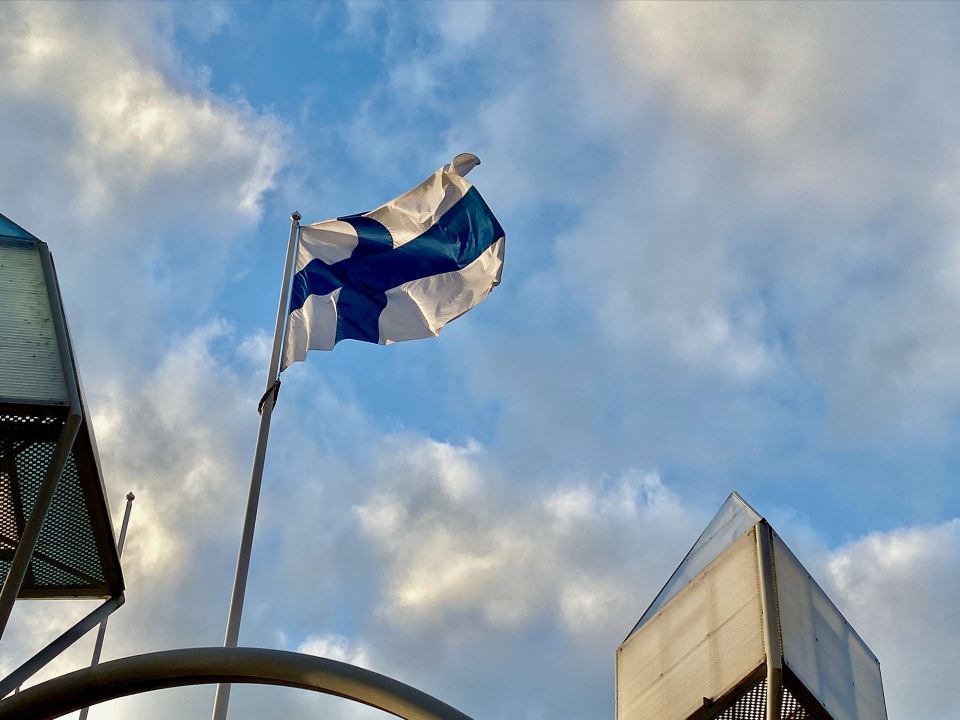 Certainly, several people must be curious to know that Finnish companies could share knowledge and have capital to invest in Angola. Below we leave 5 of the main Finnish companies in the technology field:
1. Nokia
Nokia, with a market value of more than $ 21 billion, is a Finnish telecommunications and information technology company that became famous in the early 2000s with its mobile phones and Nokia music. The brand was already a world leader and of course, its products were quite famous in Angola.
2. Road
The name Rovio may not be very familiar, but when you say "Angry Birds", I will certainly remember it. The game for mobile platforms that became a phenomenon and turned into a film, was created by Rovio Entertainment Oyj, a Finnish game development company that was founded by 3 engineering students in 2003.
3 Polar
Polar Electro is well known in the field of sports technology. The company is known for developing the world's first wireless heart rate monitor. Polar devices are being sold in 80 different countries around the world.
4. Kone
Kone Oyj is a Finnish company that operates globally in 60 different countries, employing 55.000 people. Kone is a recognized company in the business of elevators, escalators and other products related to home automation.
5. In this
This is one of the largest and most valuable companies in Finland and the largest producer of renewable diesel in the world. This company applies advanced biotechnology to its business.
There are many other Finnish companies to consider, but these 5 are quite interesting. Do you know of any others to add to the list?