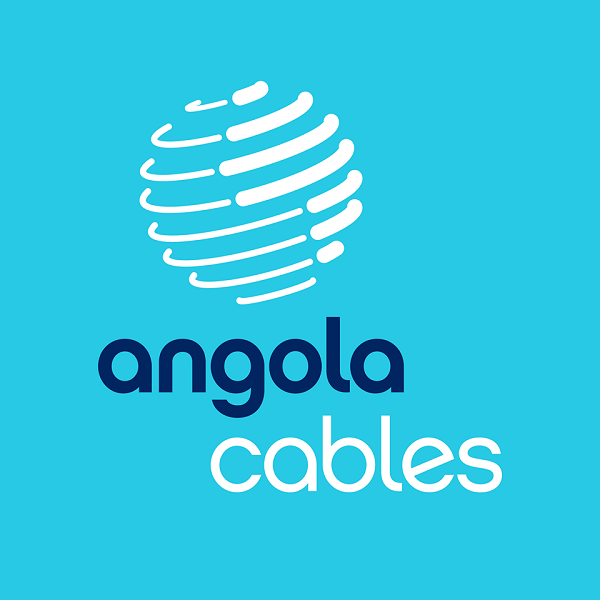 Technology companies are holding several online events to get the world ready for what will happen after the end of the pandemic.
The telecommunications multinational, Angola Cables, joined the Agency for Investment and Foreign Trade of Portugal (AICEP) to hold a series of events and online webinars to discuss The Future of Telecommunications in the Post-COVID-19 World.
The current pandemic context represents a challenge for companies, which increasingly look for answers to face the new times, therefore, the interactive sessions via webinars will discuss topics related to pressing issues and various challenges faced by the world economy and the commercial implications of doing business in a post-COVID business environment.
Antonio Nunes, CEO of Angola Cables will be the moderator of the first session and will have other panel guests such as: The Chairman of the Board of the Regulatory Authority for Communications of Mozambique, the professor Américo Muchanga, the General Director of Altice Labs de Portugal, Alcino Farmer and the Executive Director of Unitel T + Cabo Verde, Unitel São Tomé and Príncipe and Unitel Zambia, Inoweze Ferreira.
Both entities are optimistic about the success of the initiative, since AICEP is a business agency dedicated to the development of a competitive business environment for the globalization of the Portuguese economy and Angola Cables guarantees diversified connectivity solutions that ensure operators and multiple industries, services and communications without interruption.
Session 1 of the webinar: "Angola Cables and AICEP invite…"
Topic: COVID-19: New Challenges for the Communications Sector
Date: Thursday, June 4, 2020
Open Hours: Angola (14h00 UTC +1), Cape Verde (12h00 UTC-1), São Tomé and Príncipe (13h00 UTC), Mozambique (15h00 UTC +2), Brazil (10h00 UTC -4), Macau (21h00 UTC +8), East Timor (22h00 UTC +9).
The sessions will start on June 04th, at 14 pm, Angola time.