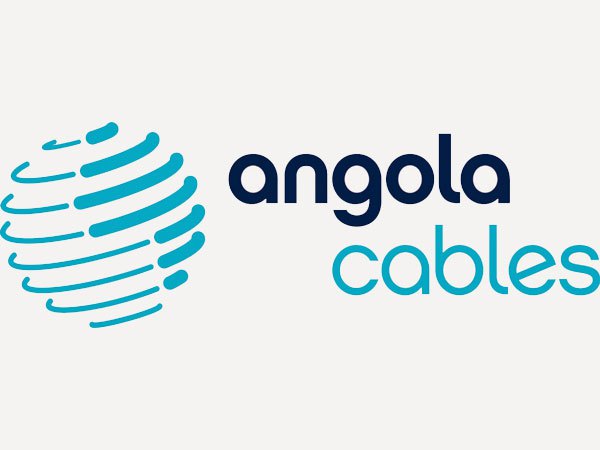 A Angola Cables, a telecommunications multinational and the Macau Telecommunications Company (CTM), a leading provider of telecommunications services in Macau, announced the signing of a Memorandum of Understanding to improve digital and business opportunities between Macau, Mainland China, African countries of Portuguese Official Language (PALOP) and Brazil.
CTM plans to leverage its international network by taking advantage of its privileged position in Macau's Grand Bay, as an essential center for the digitization of the Asia-Pacific region. Macau and the surrounding regions have the conditions and opportunities to be the docking point for international cable systems and the ideal place to host data centers, in order to promote the region's digital ecosystem.
The partnership aims to promote strategies and opportunities to link the Greater Bay area to Africa, the Americas and Portuguese-speaking countries.
Leveraging Macau's status as a privileged platform to connect China with Portuguese-speaking African countries to the Americas. CTM believes that, with increasing levels of integration in the Greater Bay, Macau will play a significant role in promoting commercial cooperation between Chinese companies and Portuguese-speaking African countries and the Americas (Brazil), enabling the joint exploration of new investments and opportunities and markets.