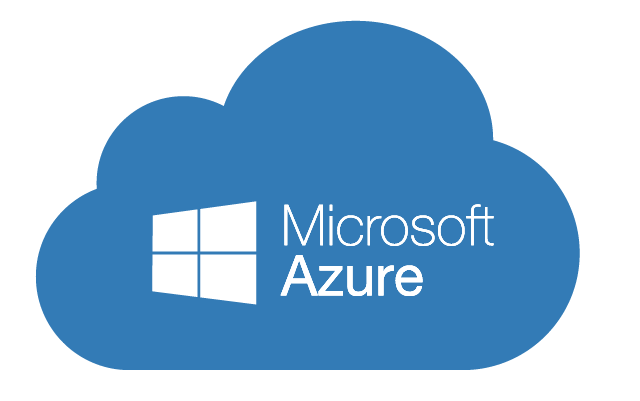 At the beginning of 2017, the Angola Cables assured that it will provide cloud computing services, where it already has a partnership with the Brazilian company called "Ustore"For the provision of cloud services.
But the Angolan multinational decided not to stop there, as it has now announced that it has become a partner Microsoft ExpressRoute to address the needs of Africa-based organizations that migrate business applications and IT infrastructures to the cloud and accelerate digital transformation across the continent.
Leveraging the cloud platform Microsoft Azure, Angola Cables created the ACloud Connect to provide dedicated, high-quality connections to a worldwide network of 42 regions Azure offered by Microsoft and connectivity with the Angola Cables data center located in Luanda.
According to ANTÓNIO Nunes (CEO of Angola Cables), the ACloud Connect it will be a natural extension of the customers' own IT infrastructures ", since in addition to benefiting from the scale and economy of Microsoft Azure," Africa-based customers must also wait for low latency services ".
Through this partnership, the Angolan multinational ends up demonstrating its willingness to become a key facilitator for the adoption of the cloud on the continent. "The impact on latency and the cost of bandwidth will make the cloud an even more viable option for businesses across Africa. "