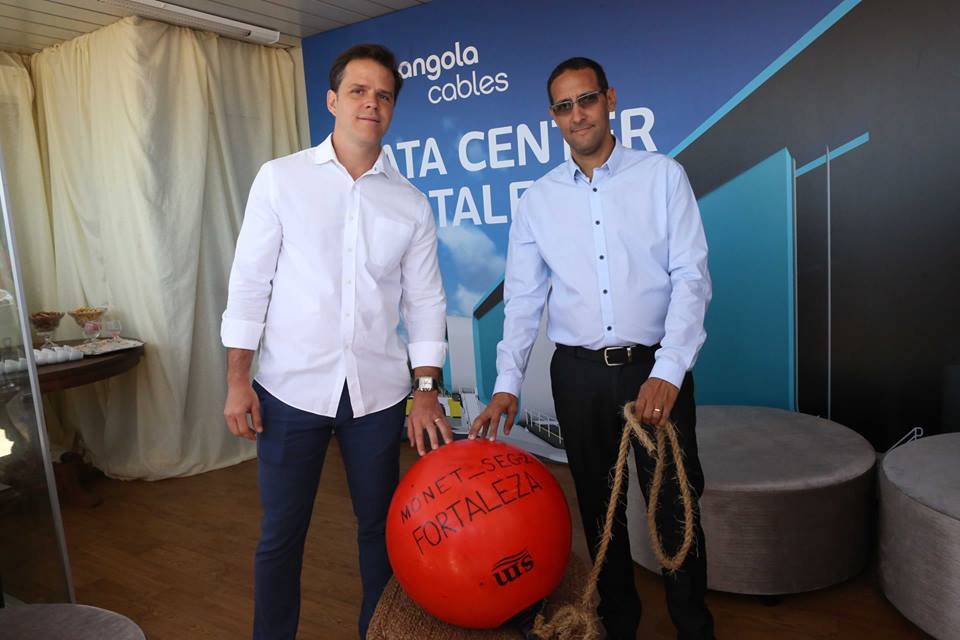 A Angola Cables informed that it has already delivered its submarine fiber optic cable to Brazil "Many"From the USA. This cable that will connect Brazil and the United States of America and arrived yesterday Monday in the city of Fortaleza, where the cable arrival station is located Many e BAGS (South Atlantic Cable System) that will link Brazil to Africa.
With the arrival of this new cable, the company reaches an important milestone in its strategy, since the cable will be interconnected to another system under construction, the BAGS , thus fulfilling the objective of making Angola a "hub" of telecommunication in Africa.
The construction of this cable is only the first phase of the project that aims to make Angola one of the telecommunications hubs within the continent. There is also information that ensures that when the installation of this cable is completed, the Many it will benefit telecommunications users in Brazil, who will have alternative routes for access to the United States and, through this route, to other consumption centers and content production.