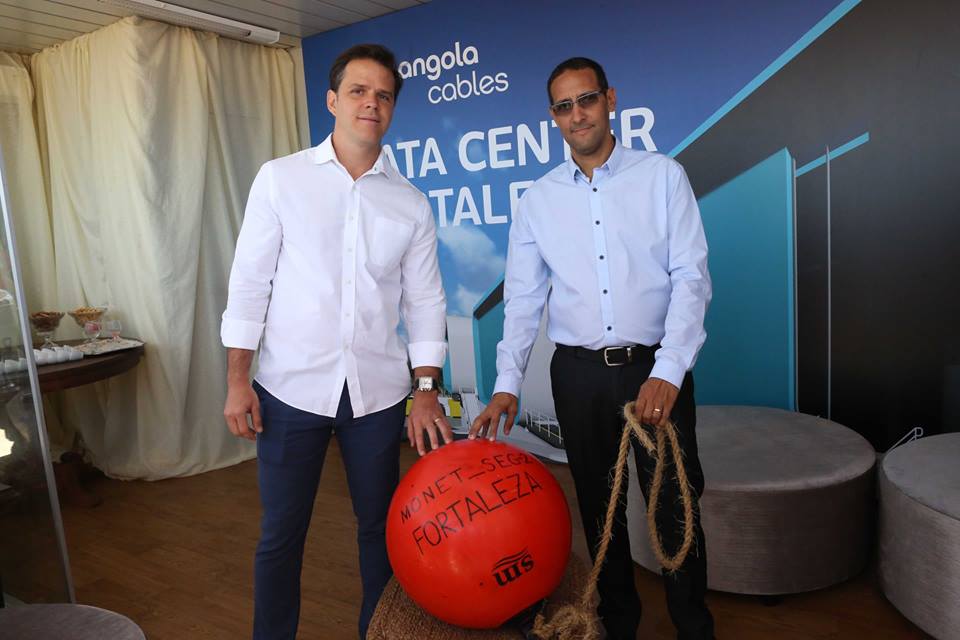 After Cabo Monet arrived in Brazil, Angola Cables opted for solutions GeoMesh e Blue Planet da empresa Ciena, which will supply the Monet cable terminal equipment, an underwater cable system that will connect Fortaleza (Brazil) to Florida (USA) and, later, will be connected to the BAGS.
In this case, 6500 Packet Optical Platform Ciena, equipped with the chipset coherent optical WaveLogic Ai, will provide wavelengths at capacities greater than 200Gb between the points of presence (POPs) of Angola Cables without the need for regeneration.
Second Ian Clarke (vice president of Global Submarine Systems at Ciena), "the arrival of new submarine cables, such as MONET, is an important step and helps to position the country to support the ongoing transition to a society on demand".
The spectrum sharing feature GeoMesh da Ciena offers cost-effective connectivity while allowing wholesale customers to manage uninterrupted network traffic from other users on the open cable system. Another great advantage is the Blue Planet software Manager, Control and Planning (MCP)) Of the Ciena and Portal SLA based solution that will enable Angola Cables to better manage and maintain bandwidth and provide customers with a real-time view of network behaviors that affect service level agreements.
And the Angola-Brazil connection is about to be concluded ... we will be attentive to the next steps of Angola Cables.