The telecommunications multinational Angola Cables presented a security product to prevent attacks on the network, called Anti-DDoS, with a global mitigation capacity of 5Tbps, 100% automated available in all geographies where Angola Cables operates (Africa, Europe and the Americas).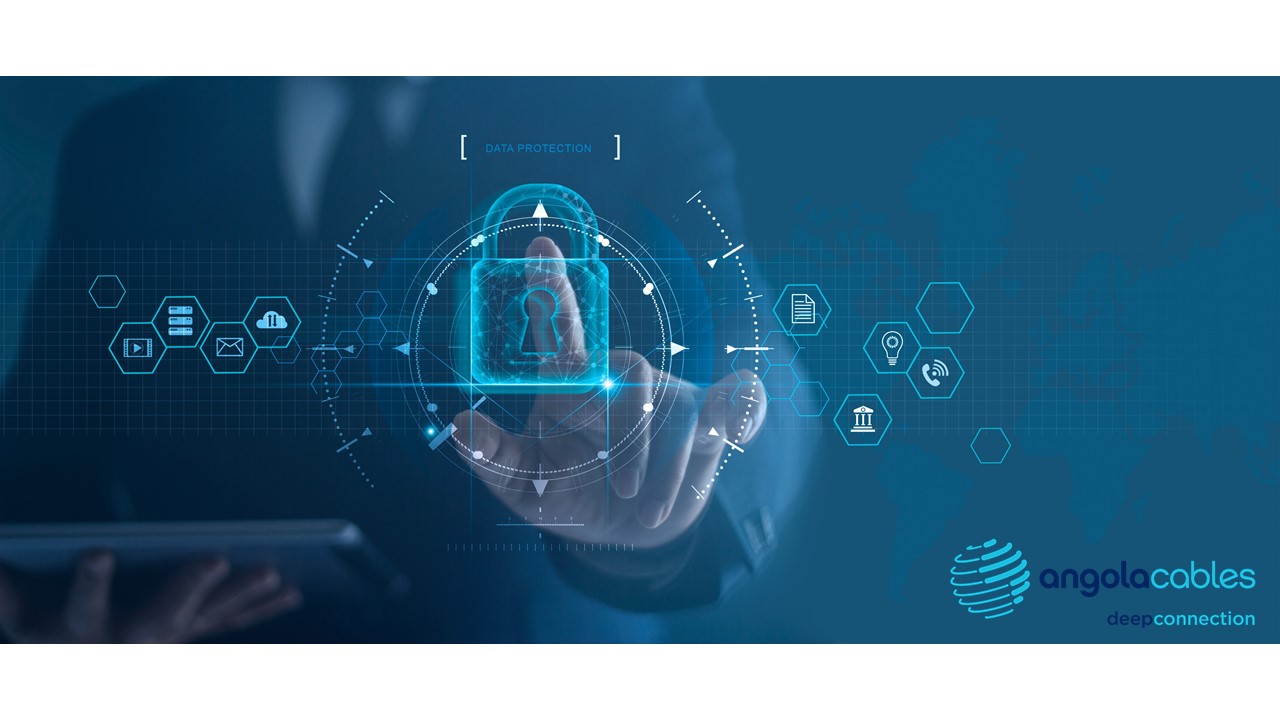 DDoS (distributed denial-of-service), are malicious attacks aimed at disrupting normal server traffic or causing network resources to jam. Protocol and volumetric attacks are the most common (representing up to 98% of DDoS attacks) and cause profound impacts at the level of infrastructure, service interruption, loss of revenue and negative impact on the reputation of the attacked entity.
Angola Cables now offers a 360º solution capable of serving up to the real-time data transport layer (real time) (layer 4) and the application layer upon request (layer 7) of B2B customers.
The direct benefits of the product are:
24/7 monitoring, detection, reporting and automatic mitigation
Protection against bandwidth overload;
Diversion of requests and malicious traffic;
Protection against the exhaustion of system resources;
According to Eng. Ângelo Gama (Technical Administrator of Angola Cables), this solution is ideal for Internet Service Providers who want to ensure complementary layers of security in their services and additional levels of protection against DDoS attacks, using an intelligent, granular and automated Web platform , adapted to emerging threats in the online environment.
The attacks of DDoS they are increasingly frequent, complex and on a larger scale and can potentially reach any entity connected to the Internet regardless of the size of their network, geographic location or sector of activity. According to Kaspersky, one of the most referenced security worldwide, the number of attacks DDoS detected and blocked on its platform in the second quarter of 2020 is 217% higher than the same period in 2019.