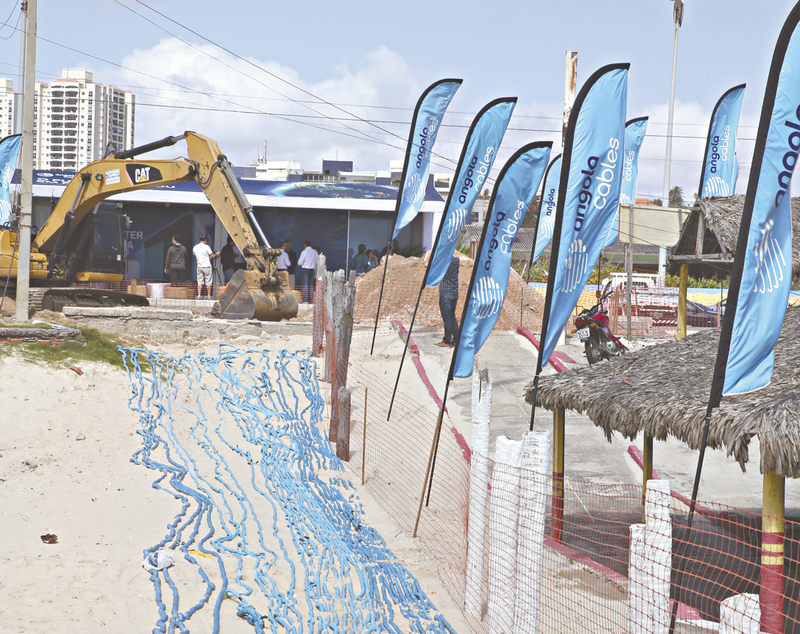 By the end of the year 2016, the Angola Cables brought one of its "Monet" submarine cables to the city of Forteleza, Brazil, where the cable arrival station is located Many e BAGS (South Atlantic Cable System) that will link Brazil to Africa.
The most recent novelty, brought by Rafael Pistono (CEO of Angola Cables in Brazil), advances that the construction of the Monet fiber optic submarine cable station is already being concluded, which may start its operations in September or October.
Rafael Pistono advanced this information when he participated in the "CIO Forum - Innovation as a factor of survival and competitive advantage", which brought together entrepreneurs and experts connected in the technology sector.
For those who do not know, the cable Monet has 10,6 thousand kilometers of extension and the maximum capacity of transmission is of 60 terabits by seconds (Tbps).
Will the Monet start working in due time?