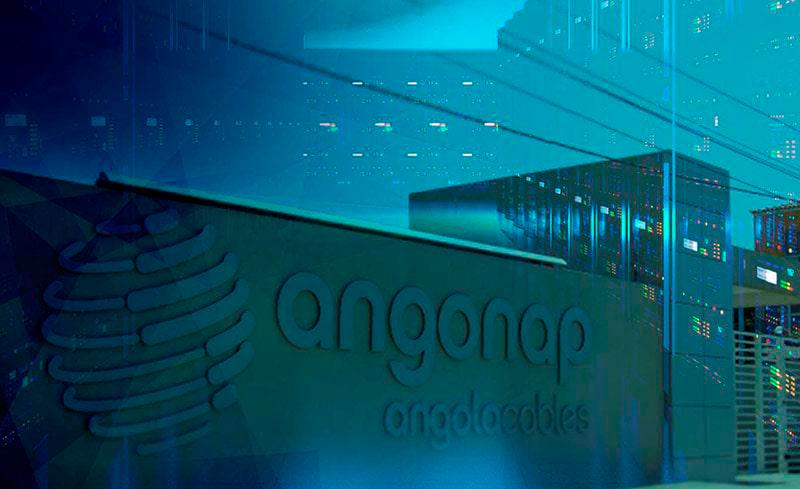 The multinational Angola Cables and Select Services will present, next Wednesday, in Luanda, a set of services that will respond to the needs of companies and other organizations hosting their content, services and systems in Angola.
Both intend to present Alpha Cloud, viable technological solution that aims to meet the needs of companies in the national market. With the availability of these services in Angola, there is no need for payments abroad.
In addition to providing greater security, by allowing data to be hosted locally, the services offered can contribute to improving the productivity and innovation of companies. Services consist of three fundamental solutions: Cloud Computing, Document Management and Intranet.
According to Angola Cables, this is an easy-to-navigate application that allows organizations and companies to manage and access records, statistics, records of internal procedures, contracts with suppliers and customers, operational documents in real time.