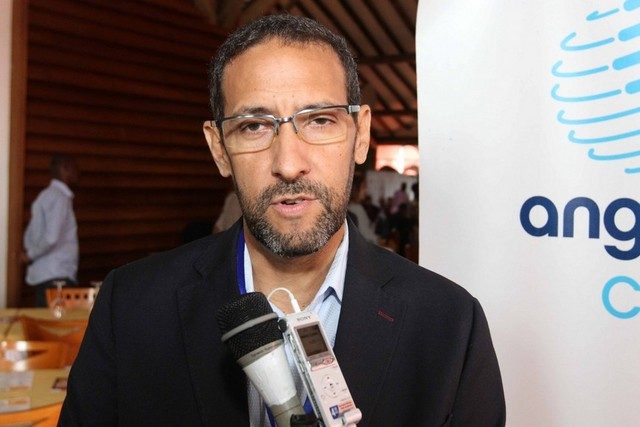 The integrated ICT and infrastructure provider Vox entered into a partnership with Angola Cables, which will give you remote peer access to the submarine South Atlantic Cable System (SACS) connecting Africa to the Americas.
SACS is the first submarine cable connection to provide a direct link between Africa and South America. The 6.165 km long cable with 40Tbps design capacity connects Luanda, Angola with Fortaleza, Brazil and provides the routing option. lower latency between the two continents.
According to Christopher Burrell, head of network at Vox, VOX currently uses three cable systems to provide international connectivity between South Africa and London in the United Kingdom - the South Atlantic 3 (SAT3), the West African Cable System ( WACS) and the East African Submarine Cable System (EASSy).
Burrell says that the additional capacity through this fourth cable from Angola Cables will significantly improve the company's main ICT network. "SACS offers connections to other cable systems, such as WACS and MONET, which connect Brazil to the United States, helps to reduce latency between Africa and North America by up to 60% when compared to existing routing options in Europe " .
The head of Angola Cables, António Nunes, says that the SACS has a multitude of benefits for users on both sides of the Atlantic. In addition to the considerable reductions in latencies, the cable network has the capacity to meet the huge increase in demand for data services. "Because SACS also has a number of later connection options, businesses and individuals can send, share or transmit data quickly and efficiently, which has become a vital commodity in today's digital economy.".
Customers benefiting from the new agreement with Vox include the growing number of companies looking to use technologies such as software wide area defined networks (SD-WAN), Over the Top Service Providers (OTT) and VPN.
In November 2019, Angola Cables and Nokia collaborated to provide a direct optical connection between Africa and North America.