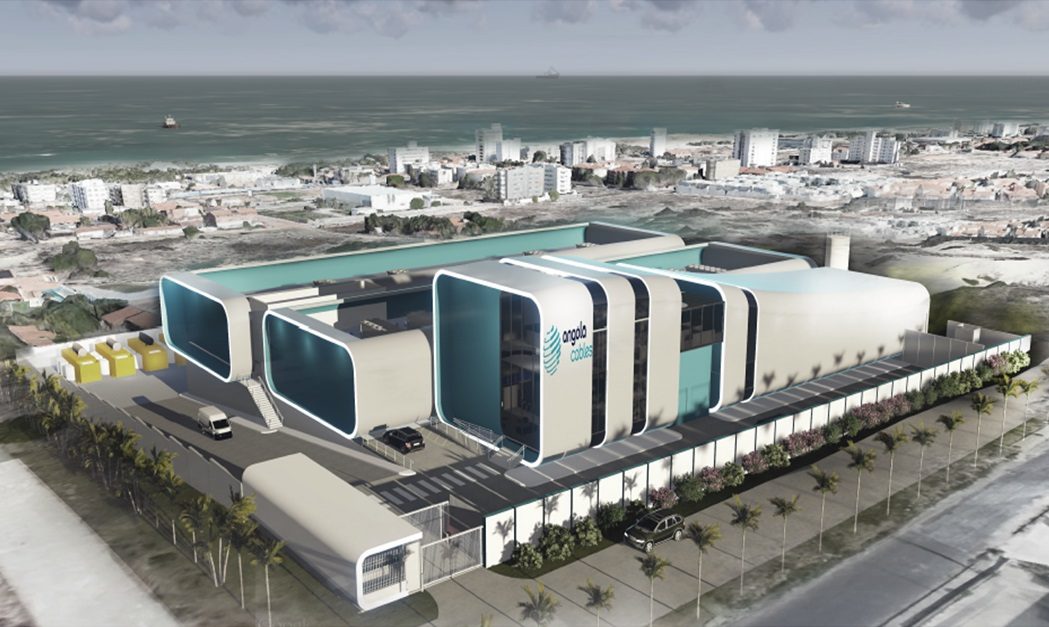 Angola Cables, National telecommunications company tested the first fiber optic connection between the US and Africa using the SACS cable.
A statement released by Angola Cables and Nokia explains that Nokia's Photonic Service Engine 3 (PSE-3) chipset has been tested to facilitate connectivity, which, according to the companies, "provides direct, low-latency routing and greatly simplifies activation and services to better serve the fast-growing data consumption markets in Africa ".
The SACS, owned and managed by Angola Cables, operates between Fortaleza, Brazil and Luanda, Angola and is connected to the AngoNAP Data Center. MONET, owned by the consortium, connects Santos / Fortaleza in Brazil with Florida in the USA.
"The new services leverage the interconnection of two existing submarine cable systems - SACS (South Atlantic Cable System) and MONET. The combination of SACS and MONET subsea systems allows 300 Gbps of traffic between Miami and Luanda ", says Angola Cables, adding that the test increases the capacity of an already low latency network.
Fernando azevedo, technical director of Angola Cables, said that "with Nokia's PSE-3, the company can optically interconnect the submarine fiber optic cables MONET and SACS, which allows for more capacity and an additional reduction in latency between content providers from North America and the growing data consumption markets in Africa ".
Sam Bucci, head of optical networks at Nokia, is of the opinion that "Africa is a strategic growth market for Nokia". In November 2019, Angola Cables and Nokia confirmed that fiber optic routing between Angola and Miami was available for commercial use.