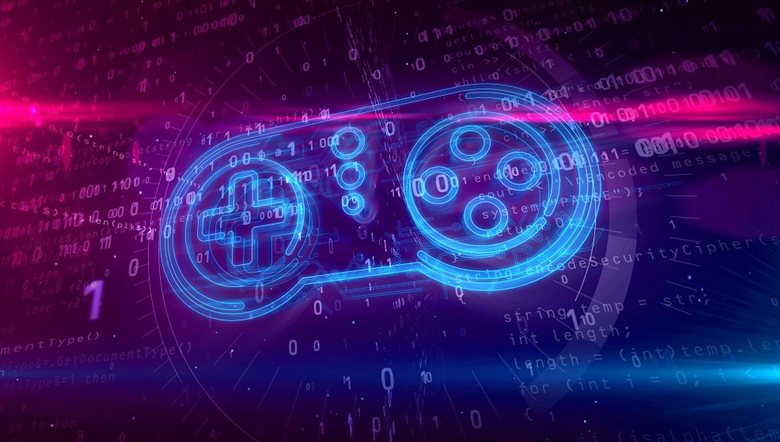 In 2017 Angola Cables demonstrated that in the future it would be involved in online game projects in Angola, because the world leader in online games is already part of the Angonix platform from Angola Cables.
But now something new is coming, the Angolan multinational has announced that, through its low latency submarine fiber cable routes, it will provide a new Live Games Portal in Angola. This will be open to all eSports and gaming communities in Africa. The gaming portal marks Angola Cables' foray into the eSports arena, made possible through a partnership with a company specialized in the field. Qwatti eSports.
The new gaming portal will feature multi-platform tournaments including consoles, smartphone games and computers. In addition, an interactive tool to facilitate knowledge and knowledge sharing within the gaming community and will connect game enthusiasts and users from around the world.
Second Crisóstomo Mbundu (Product Manager of Angola Cables), the new SACS cable that has data centers connected at each end, is able to provide connections to events taking place in North America, Latin America, Europe, Asia and Africa. SACS offers an attractive service proposition for global players, eSport communities, game producers and broadcast event providers looking for low latency interactive experiences. " It also ensures that Angola Cables provides an extensive and reliable infrastructure to provide gaming activities enhanced by the capacity of SACS, Monet and WACS subsea cable systems.
The platform will also have a strong impact on the empowerment of the Angolan gaming industry and reduce the distance for users in the Southern Hemisphere, giving African players the opportunity to compete with "pings"Very good all over the world.