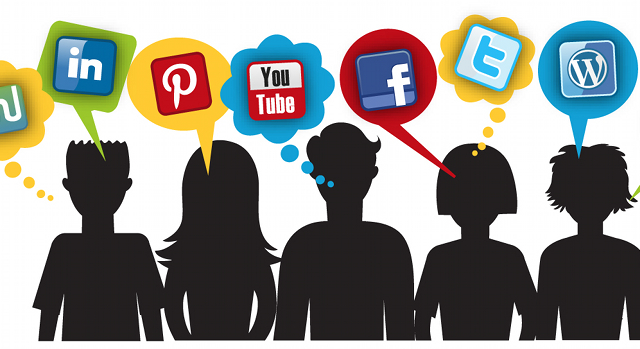 Recently whatsapp was blocked for 48 hours in Brazil, and it is not new to anyone that social networks have had a major impact in Angola. They have evolved in a surprising way, thanks to the ease that the population now has to access the Internet. A good number of Angolans have smartphones in hand, have computers at home, and many other devices that have made using these tools as easy as possible.
It is important to note that it is also not new to anyone that we Angolans have used social media as a source of freedom of expression, where each one exposes his idea, opinion and even enjoys or modifies some images and audio from some people (mainly figures linked to the executive branch) to demonstrate their discontent or even just to enjoy some situation that is going on. These "games" in a matter of minutes go viral on most social networks, we mention among them the Whatsapp, Facebook e Instagram which are used more often.
In my view, the Internet has proven to be extremely effective, at least as far as the complaint is concerned, since in terms of actual, human mobilization on the ground, it has not yet reached the desired level. The potential is enormous and the Government knows this, since several crimes have already been denounced by social networks and only there the police took notice and had to act.
According to the President of the Republic, social networks are a technical and scientific achievement of all humanity that Angolans should benefit from better access to knowledge, but should not be used to violate people's rights, expose the intimate life of whoever he may be, slander, humiliate and convey degrading and morally offensive content. "The President of the United States then defended that the country should have as soon as possible adequate legislation to guide society and institutions and reprove and prevent the emergence of such practices which are not unacceptable. "

In his message, he also stressed that the current moral climate that tends to prevail in social relations, under the impact of new information and communication technologies ", reiterated the President who defended legislation, as soon as possible, for social networks.
These words are clearer than water, with this pronouncement I believe that soon we can have legislation for the regularization of social networks in Angola.
Will it happen?