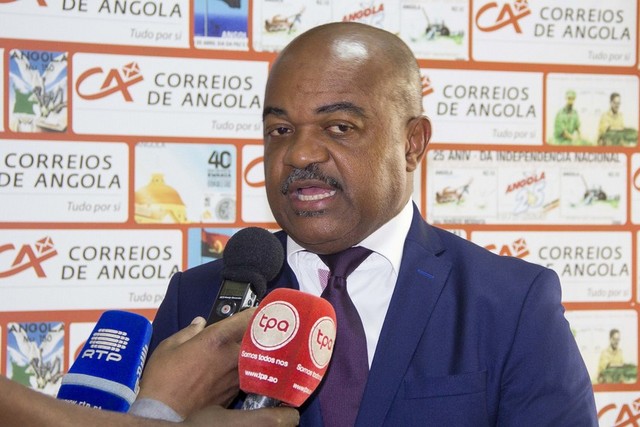 Angola currently has more than 13 million mobile phone users according to data released this Thursday in Luanda by the Secretary of State for Telecommunications, Mário Augusto de Oliveira.
The data were advanced at the opening of the second workshop on Indicators of Information and Communication Technologies, promoted by INACOM, informs that official figures of the consolidated statistical results until December of 2018 in Angola, the country with around 26 million inhabitants, are official figures.
Statistics indicate that Angola also has 1.928.237 subscribers to pay-TV services.
Regarding the indicators of the electronic communications services in Angola, Mário Augusto de Oliveira highlighted the results of 2018, stating that the country has a total of 13.288.421 users of mobile network services, 171.858 fixed network and 5.927.715 users of the internet service.
For his part, the chairman of INACOM's board of directors, Leonel Augusto, pointed out the importance of the workshop and the training cycle, promoted by the governing body, which "contributes to the training and development of skills".
O The workshop is held in parallel with a training course that brings together the regulatory bodies of the Portuguese Speaking African Countries (PALOP), Angolan operators of telecommunications services and representatives of the International Telecommunication Union (ITU).