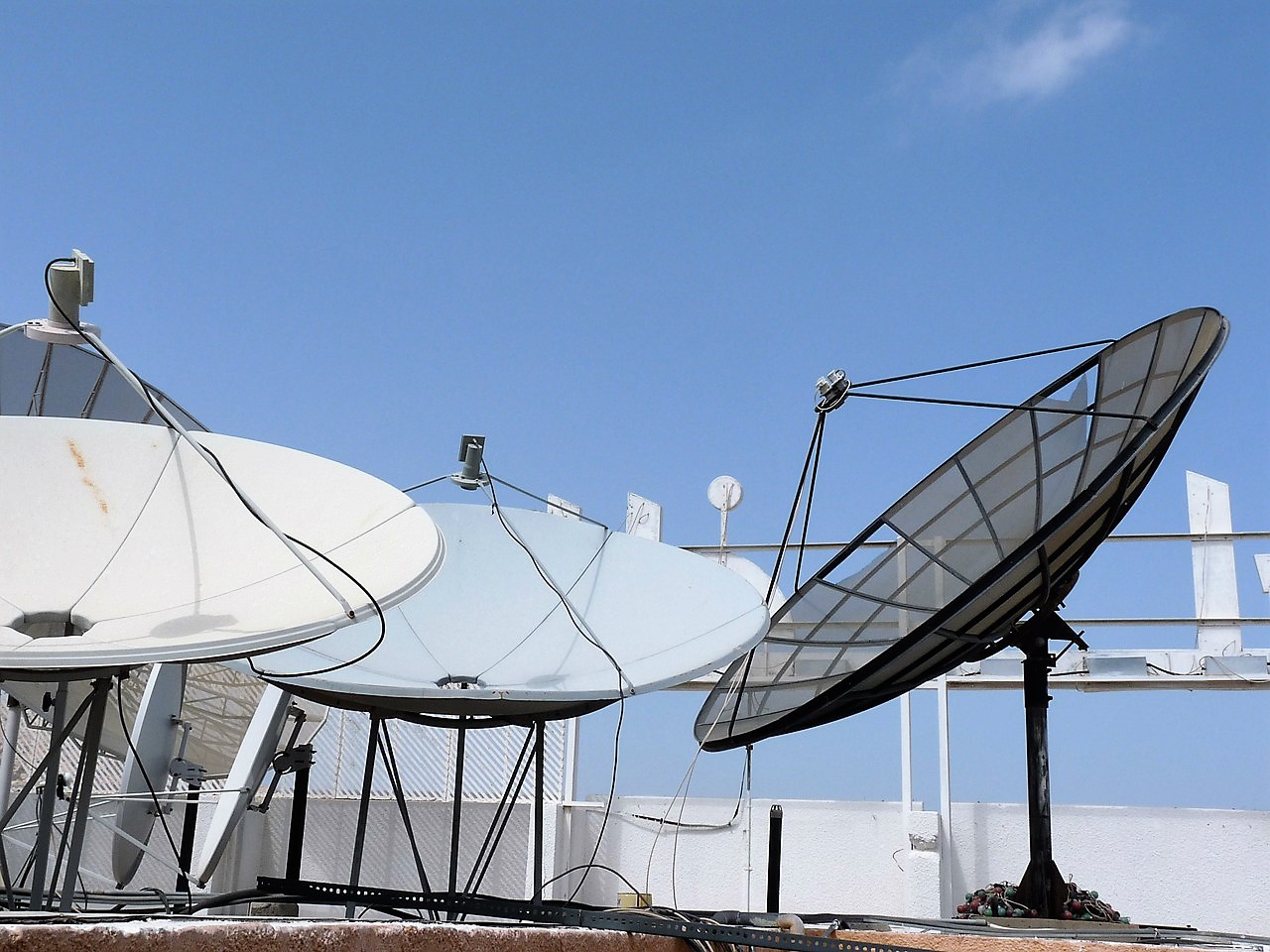 The mobile network market in Angola is disputed so far by only two operators - Unitel and Movicel. But it is known that the entry of the third operator in the market is soon.
A Angola Telecom, the new mobile network operator that plans to start operating in 2018, will target the society as a whole and will have to come up with new strategies in order to be able to acquire a considerable number of customers.
With the entry of a new operator in the country, the mobile network market will give consumers more choice and will allow more competition with operators already in operation. The new mobile operator will encourage mobile network operators in Angola to further improve the quality of the services they sell in order to attract more customers and increase their market share.
As for the tariffs, it is important to say that it is not the operators that stipulate theof UTTs in Angola, this is something that is established by INACOM-National Institute of Telecommunications, but each operator implements its policies aimed at attracting customers. A good example was given by Movicel, with its varied plans.
Competition policy seeks to enforce rules to ensure that firms compete loyally with each other. Competition policy encourages business and efficiency, broadens consumer choice and helps to reduce prices and improve quality.