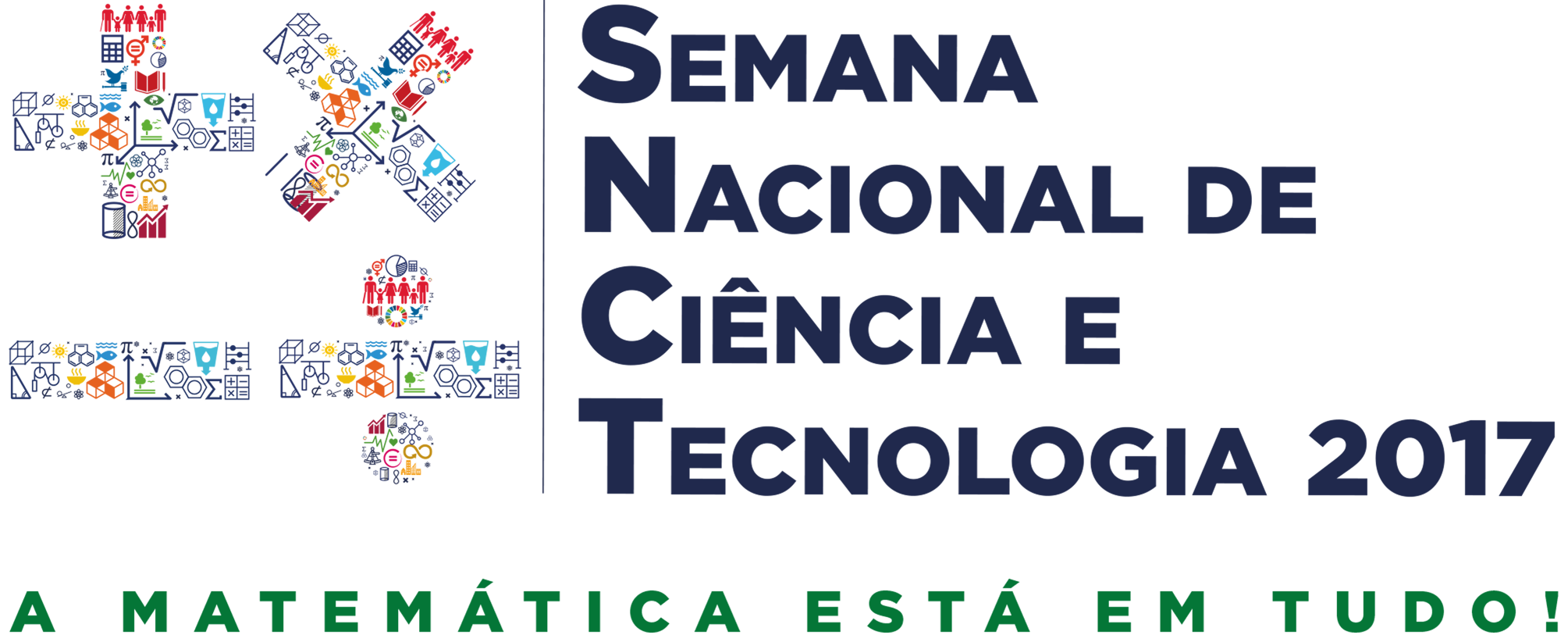 After Angola participated in the Iª Convention on Science, Technology and Innovation, which took place in Havana (Cuba), now the country has been represented since Wednesday 25 2017 October at the Science and Technology Fair of Brasilia with films and information manuals on its development.
The Embassy of Angola in Brazil represents the country in the event in whose pavilion, dedicated to the CPLP, where the Angolan company "Angola Cables"Makes a disclosure of his work linking Africa to America through the submarine fiber optic cable from Luanda (Angola) to Fortaleza (Brazil).
The Angolan ambassador to Brazil, Nelson Cosme, was present Wednesday at the opening of the event held by the Brazilian Minister of Science, Technology, Innovation and Communications, Gilberto Kassab.
A fair occupies an area of ​​70 thousand square meters, the equivalent of 10 football fields, the largest space in history, and has the participation of 70 institutions. The organization predicts that 100 thousand people will visit the event that takes place under the theme "Mathematics is in everything", Taking into account the Mathematics Biennial 2017-2018 in Brazil.
It is important to note that one of the great attractions of the event is a prototype of the combat aircraft Gripen NG, future fighter of the Brazilian Air Force (FAB). The public can enter the cockpit of the aircraft and know its operation in a flight simulator. The Navy offers a similar but navigation experience and the Army exposes the Guarani armored tank.
Are you following the National Science and Technology Week in Brasilia?