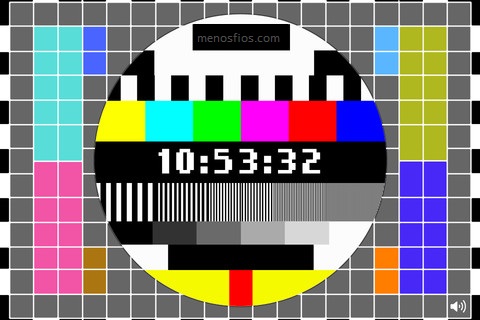 In the year of 2016, new information to Digital Television in Angola, thus bringing a great quality of image and sound, as well as interactive services between the viewer and the producer. According to past information, Digital TV will cover the whole country, involving more facilitated interactivity between content broadcasters and viewers, giving the chance to create more channels.
For this purpose, the public company has already been created TVDA - Transmission and Broadcasting Services, which will be responsible for the digital migration of terrestrial television broadcasting services in Angola. At stake is an estimated investment of more than USD 386 million. However, contrary to what was initially expected, the analogue "blackout" and the entry of the Digital Terrestrial Television (DTT) service will no longer happen in 2017.
Second José Carvalho da Rocha (Minister of Telecommunications and Information Technologies), admitted that the beginning of the migration to Digital Television in Angola has a new calendar, recognizing that the target of 2017, set by several countries in the southern African region for the start of Digital Television, is not being met and will be subject to an evaluation. he also guaranteed that "in Angola, we are doing our homework. We have already approved our DTT program, we are now looking for ways to develop it and we are mobilizing the public and private sectors for this investment ".
It is important to note that, according to the initial DTT plan, 117 municipalities should reach 2017 until June of XNUMX, but with this delay verified, new dates may be announced soon.