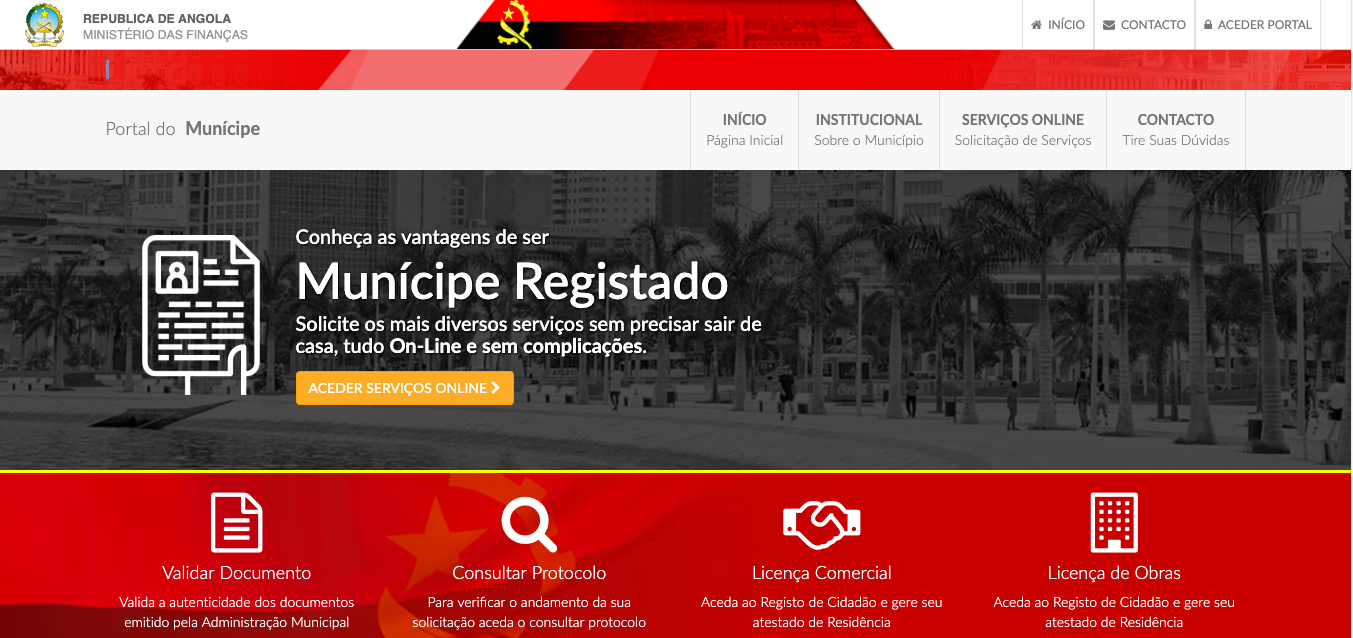 At the beginning of 2017 the Portal do Munícipe was launched, and it was expected to end the physical issuance of documents in municipal and district administrations, but as it turned out, the portal still does not offer these tools to citizens, although it is already implemented. in 124 counties.
One of the main goals of this Portal is to accelerate work in all municipal and district administrations, enable higher revenue collection and online document issuing two years ago, only accelerated last December with the creation of dedicated teams. implementation of the local financial regime.
How is the Portal currently used?
O This Portal has made few advances since it was launched. Some features are still under construction, not being possible for their use right now. For now, the portal has been operating in administrations where it operates as a web-based in-person fundraising platform, meaning only administrative staff can make use of it. On the platform it is possible to request documents in person, such as the licensing of urban works, issuance of certificates of residences, driving licenses of motorcycle books, registration of motorcycles, besides the authorization of festive and recreational events, among others. .
Source of Ministério das Finanças He told Valor Econômico that 40 municipalities are still missing by implementing the portal and notes that the process has faced some challenges, such as the limitation on telecommunications, the supply of electricity and the lack of banks. The Ministry of Finance recently announced revenue from the Municipalities' Portal through revenue from eight municipalities of 825 million kwanzas from January to May of 2019. All these only from Luanda.