Of course, for many users in Angola, the term "Digital Terrestrial Television (DTT)" is unknown, but, in short, a TDT is a technology for terrestrial television in which a network of terrestrial repeaters transmit television channels by radio waves in a digital format.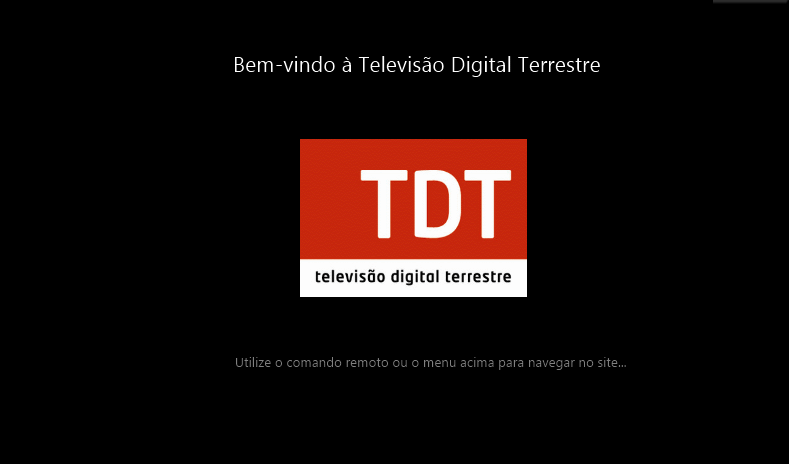 From what it seems, Angola plans to have digital terrestrial television starting in 2023, within the framework of the modernization of the telecommunications, information technology and social communication sector. To this end, the country adopted the Japanese-Brazilian standard in this modernization process.
Three hundred and fifty thousand Euros will be invested this year in the pilot project for Digital Terrestrial Television (DTT), in Luanda and Malanje
According to the minister, who was speaking at the end of the two-day visit to Malanje, the project is already underway in both provinces and will be expanded to all. He stressed that the referred project will allow a wider coverage of the free television signal in the 18 provinces of the country, in the context of the modernization of the media sector.
Initially the project of the DTT was planned for 2017, was restructured and now returns with the new term: 2023.