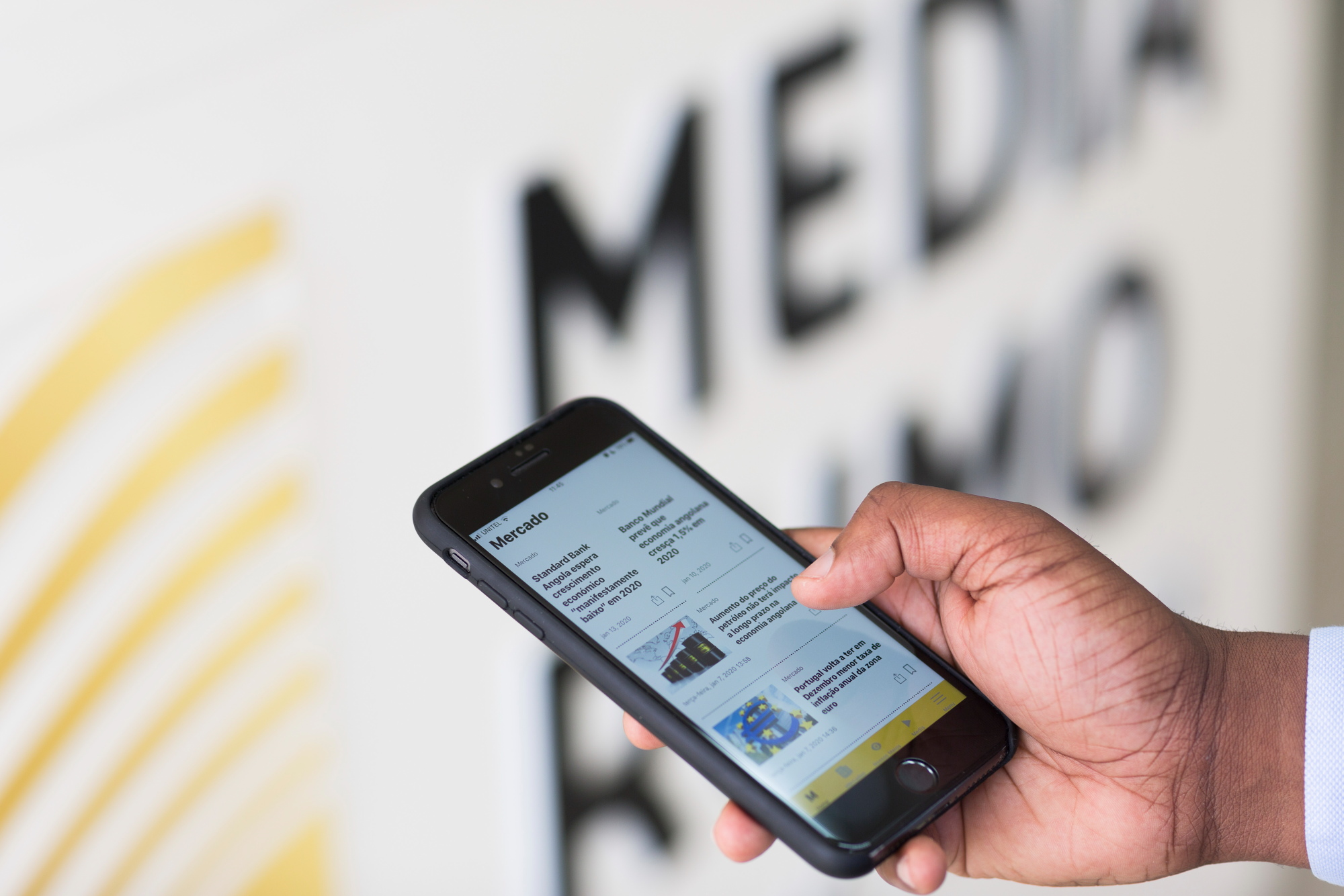 A few weeks ago Media Rumo launched a news application that, among other features, will have information from the Angola Debt and Securities Exchange, SGMR, SA - BODIVA.
Data on the securities market, such as prices, variations, number of transactions and securities will be available on the Media Rumo platform in real time for all who are ready to invest or control their investments.
The Media Rumo application will also provide financial education content.
"All articles have formats suitable for any screen and there is also the possibility for the user to read the PDF version of the newspapers with the page layout", detailed Katia Lopes, General Director of Media Rumo.
The application can be found in the application stores of Google and Apple.