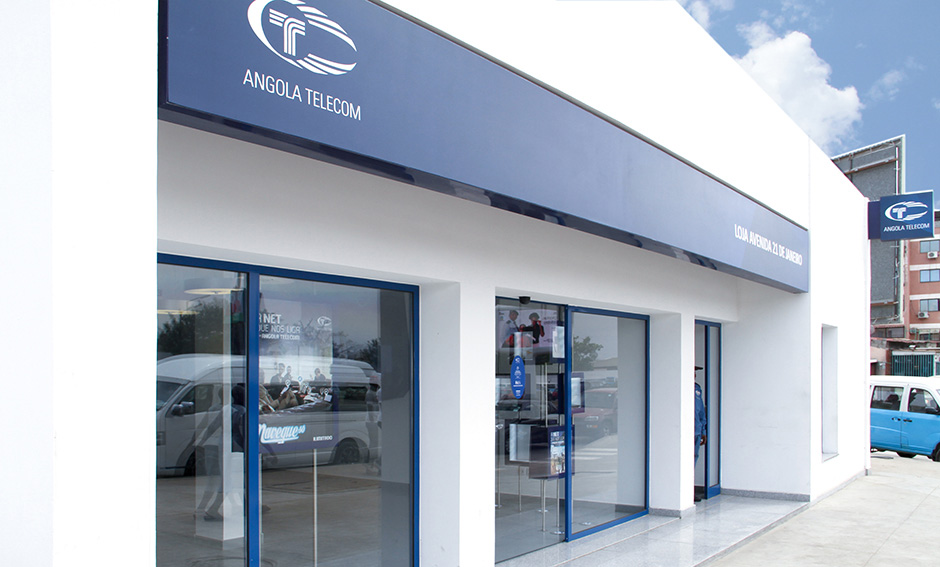 It is known that
Angola Telecom plans to bet on improving its services as guaranteed last year
, and it appears that the company is already preparing itself in this regard, since the state-owned fixed-line and internet service provider has had a new coordinator of the Interim Management Committee since last month.
O
Angola Telecom's new PCA is called
Adilson dos Santos
who replaces Eduardo Domingos Sebastião, who was appointed to the post in 2017. The same is an old company framework, where he already served as head of
STIAS
, system administrator from 2003 to 2007. Since 2017 has served as a member of the committee that now leads.
It is not yet known whether or not the current manager will maintain the restructuring plans of the public company de fi ned by its predecessors. Since 2010, Angola Telecom has carried out a process of restructuring that will culminate in its partial privatization.
Among the restructuring plans of Angola Telecom are the privatization of 45% of the company's capital stock and the investment of more than 200 million USD for the launch of the third mobile telephone operator, according to outgoing coordinator Eduardo Sebastião at a conference of press conference last year. The former coordinator of the Interim Management Committee pointed out that the investment will be carried out in partnership with a future investor after the privatization has been completed.
Is it from this that we will have improvements in the company?