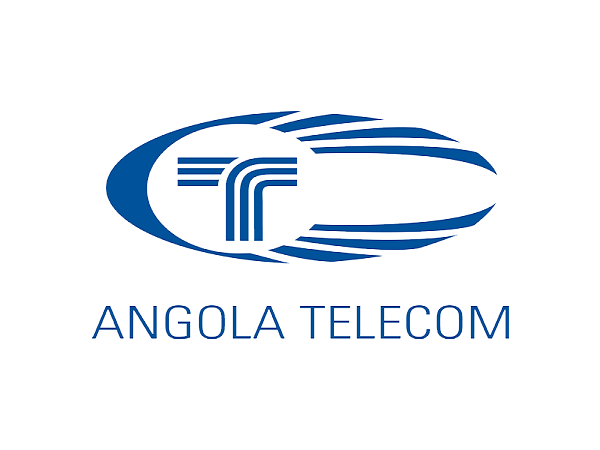 During AngoTIC 2018, Angola Telecom launched a new broadband service, but apparently the company has more plans in its portfolio of services, among them the improvement of existing ones.
This information was confirmed by the then member of the management committee of the telecommunications company, Adilson Santos, who said last Friday in Sumbe that the improvement of data services, voice and network expansion at the level of municipalities is the great bet of the sector.
The leader who spoke during the presentation ceremony of the new director of Angola Telecom in Cuanza Sul, Hossi Francisco Alfredo, said that this is a challenge imposed in the sense of benefiting the user population.
Any news on the mobile phone market?
The official did not comment on the company's return in this segment, he acknowledged that the country's mobile tariff is currently high due to the factors that contribute to its operation.
In its view, with the competition law in force, the situation may change for the better. Noting that it is in this sense that Angola Telecom aspires to enter into the mobile telephone system and other innovative services.