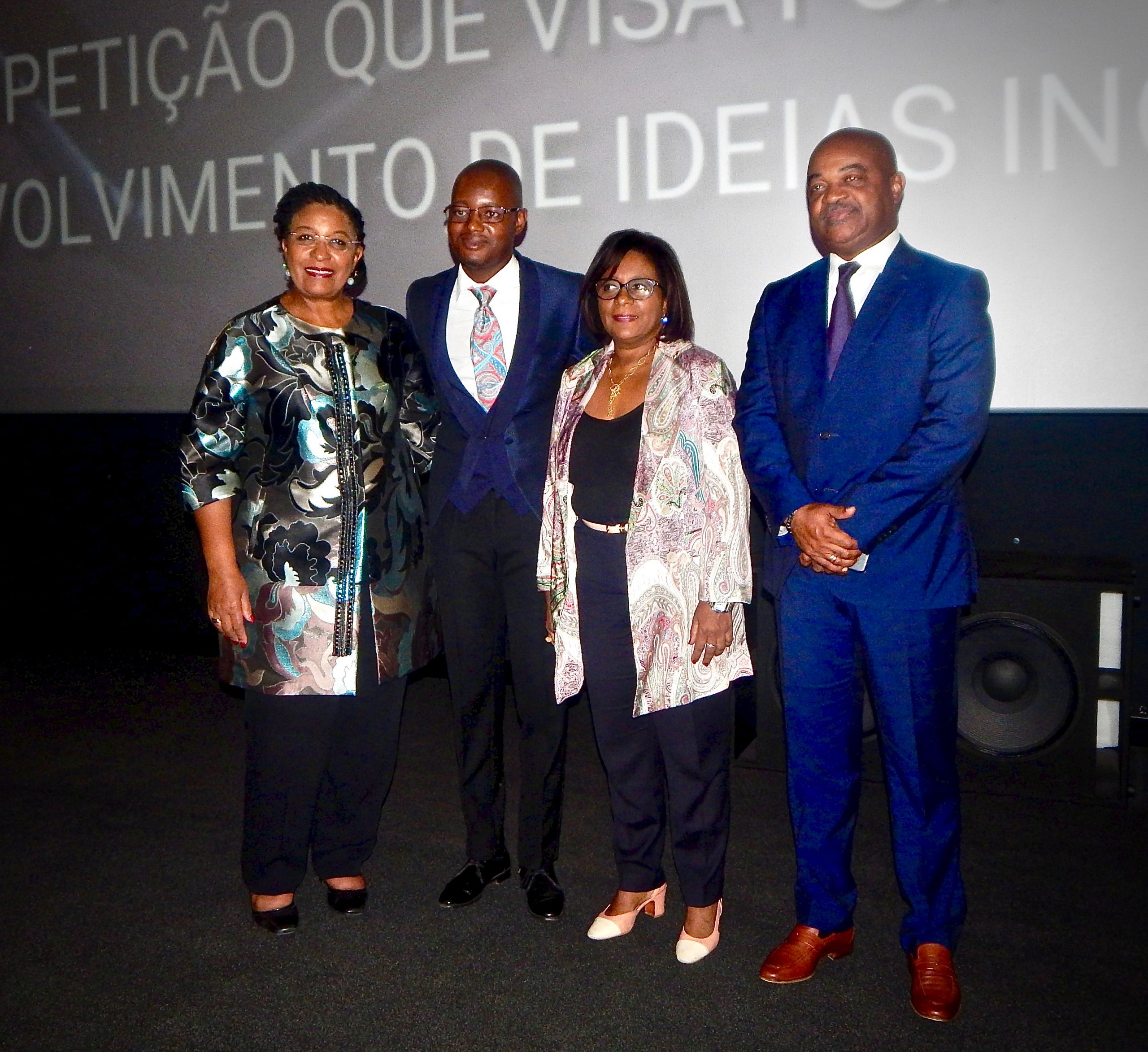 O Ministry of Tourism (MINTUR) and the company platinum proceeded to the official launch and opening of registrations for the Startups of Tourism Award in Angola. The aim is to encourage entrepreneurship in various sectors based on technology and find the Startup that will propose innovations in tourism.
The competition, which started on January 28, 2020, will have a duration of 6 months, counting from the official launch, was, according to the Minister of Tourism, Ângela Bragança, designed with the purpose of promoting basic entrepreneurship technology, showing how innovation and technology can create new opportunities to generate income and jobs.
How to apply?
Interested parties must formalize their applications from the 28th of January until the 25th of July, through this link http://startupsdeturismoangola.com/inscricao/
According to the calendar, between February and June, a road show by the Medium Specialty Institutes. July and August, road show by specialty Universities, selection of finalists (Screening). In September, announcement of the finalists, delivery of prizes, sending of an official statement with announcement of the winner and the following edition.
The prize guarantees to stimulate creativity, creation of a massive and at the same time comprehensive communication environment, creation of clear communication with little noise, an inclusive and comprehensive project and to reap contributions to the sector.