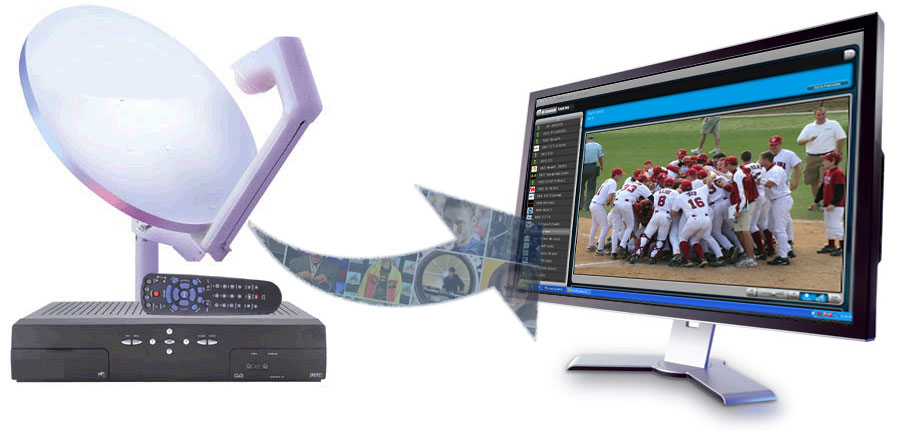 After we get the information that the telecommunication price in Angola would change, now there is another "good news", the price of pay-TV will rise. We are looking at the prices of television packages from CABLE TV, ZAP, DSTV.
This information has been INACOM, guaranteeing that these services will have an increase of 10%, even the companies themselves have already guaranteed this price increase. It is also worth noting that this increase was agreed after several meetings that companies had with INACOM's Telecommunications Price Committee.
According to ZAP, for the company, the increase in current prices will imply an increase of 1000 Kz in the invoices for the packages with internet included. As an example we leave the current situation and the prices that will be practiced in the month of November by the company.
Packages - Currently (Value in Kz)

ZAP Mini
Zap Max
Zap Premium
Zap Plus
2000
4000
8000
2000

Prices in November + 10%

2200
4400
8800
2200
Zap Fibra - Currently (Value in Kz)

2 mb / s
5 mb / s
10.900
16.400
Prices in November + 10%
11.900
17.400
Unfortunately CABO and DSTV only reported that their current rates will change, but this will only be possible after 01's November 2016 day, but companies have not guaranteed which packages will suffer these changes.
Will we later have price changes in Internet services in Angola?