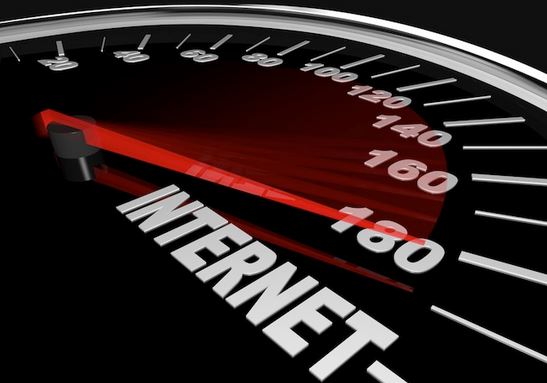 For users who need to upload videos and download material that can quickly consume the data plan, 5GB monthly will not be enough. Looking at the prices of internet plans that our companies more well-known provide, an option to ensure freedom is to opt for an unlimited plan.
In this article we decided not to discriminate, we quote the companies that offer wired and wireless internet plans as well.
As a comparison criterion, we set the basis for a maximum speed of 2Mbit / s, although mobile operators (Unitel and Movicel) have higher average speeds in several parts of the country. 4G LTE access has been excluded, which has already proved that it can reach up to 20 Mbit / s with impressive ease (but there are still few effective users)
1. Unitel
Unitel is known for the vast coverage it has in the country, as we can see in advertising, it has coverage in practically all (key) municipalities in the country. This guarantees tremendous mobility, but what will an unlimited internet plan look like?

2. Movicel
In recent years Movicel has invested in the masses, bringing voice and internet plans to every pocket. Your internet plans do not distinguish between a mobile device or a computer. Below is the table that shows how much the unlimited internet costs on Movicel.

3. NetOne
Coverage in Luanda, Lubango, Benguela, Lobito, Soyo, Malange. You have two types of plans: speed or data, but if you do not want to get stuck with one or the other, you can always opt for the unlimited plan (plus), which has a maximum speed of 1 Mbit / s.
4. Angola Telecom
The campaign product is "Fale e Navegue", where it is allowed to speak for free within the network and to have access to the internet in an unlimited way, access is wireless which guarantees a certain mobility, but coverage is not yet national. The maximum speed we can find is 2Mbit / s.

5. Cable TV (2Mbit / s plan)
After so many wireless options, a more traditional, more home-based or business-oriented option finally appears, TV Cabo offers unlimited plans with different speeds, coupled with the stability that the wired connections offer. We chose one of the plans that is neither the highest speed to be able to compare with the others. Like Angola Telecom, TV Cabo also has the issue of coverage, Luanda and Benguela are the cities benefited.

After analyzing prices and speeds, what is the best unlimited internet in Angola?
Powered by Blogger.