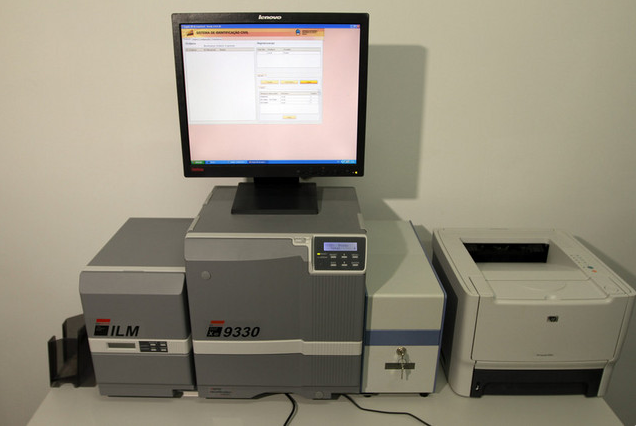 With a view to accelerating the Identity Tickets, the country will have a new Production Center, with 16 production lines, which will allow the issuance of more than 20 thousand tickets per day. There are currently only six production lines and with the completion of the Identity Card Production and Control Center, attached to the National Directorate of Civil and Criminal Identification Archives, it will be possible to increase the issue to 23 tickets per day.
According to a press release from the Ministry of Justice and Human Rights, the new center will bring together a large part of Angola's Civil and Criminal Identification services. The center will be equipped with state-of-the-art material to continue to ensure national data security, as the project will be interconnected in real time with the 18 provinces of Angola.
Recently, the Minister of Justice and Human Rights, Francisco Queirós, accompanied by the national director of the Civil and Criminal Identification Archive, Felismina Manuel, inspected the work to assess the degree of execution of each compartment of the facilities. The main building will have an area of ​​727 square meters, 430 square meters for the production area and 300 square meters for the monitoring area and will house more than 200 employees.