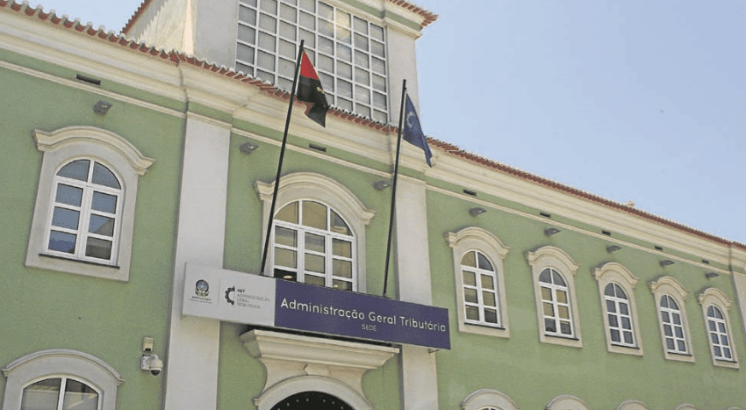 Gradually the country's public services are being automated, and now the General Tax Administration (AGT) has decided to launch in all the customs offices located in the Luanda International Airport. Today is being launched an integrated management system that automates all processes and procedures of the customs activity called "ASYCUDA World"
What exactly will the ASYCUDA system do?
Among the many utilities, ASYCUDA contributes to increased effectiveness, boosts growth and control of transactions and enhances security maximization in more than 90 countries. With the implementation of this system, which allows the management of the entire process of customs clearance of goods in a fast and automated way, it is hoped that the actors in the chain of international trade will enter the data of the goods subject to customs treatment directly in the system (ASYCUDA). Today, the III Tax Region implements ASYCUDA's aerial functionality in the Customs delegations of the Luanda Airport Cargo Terminal, the Postal Orders and the Passenger Pick-up at the 4 International Airport in February.
What will be the gains from implementing this system?
With the implementation of ASYCUDA World, AGT no longer registers new manifests and DUs in legacy systems, which are only maintained for the completion of processes initiated before the implementation dates of the current system. One of the main objectives of the system is the creation of a single platform for the handling of the customs clearance process, such as cargo manifest management, single document processing and management of customs payments.In addition to the benefits of a system with architecture The implementation of the World version of the ASYCUDA system in customs offices is expected to accelerate the simplification of procedures for customs clearance of currency, paper money, diamond and other precious and semi-precious stones, which will be Customs declaration, without the requirement to submit an application for clearance.
Looking forward to feeling the improvements that this system will bring?