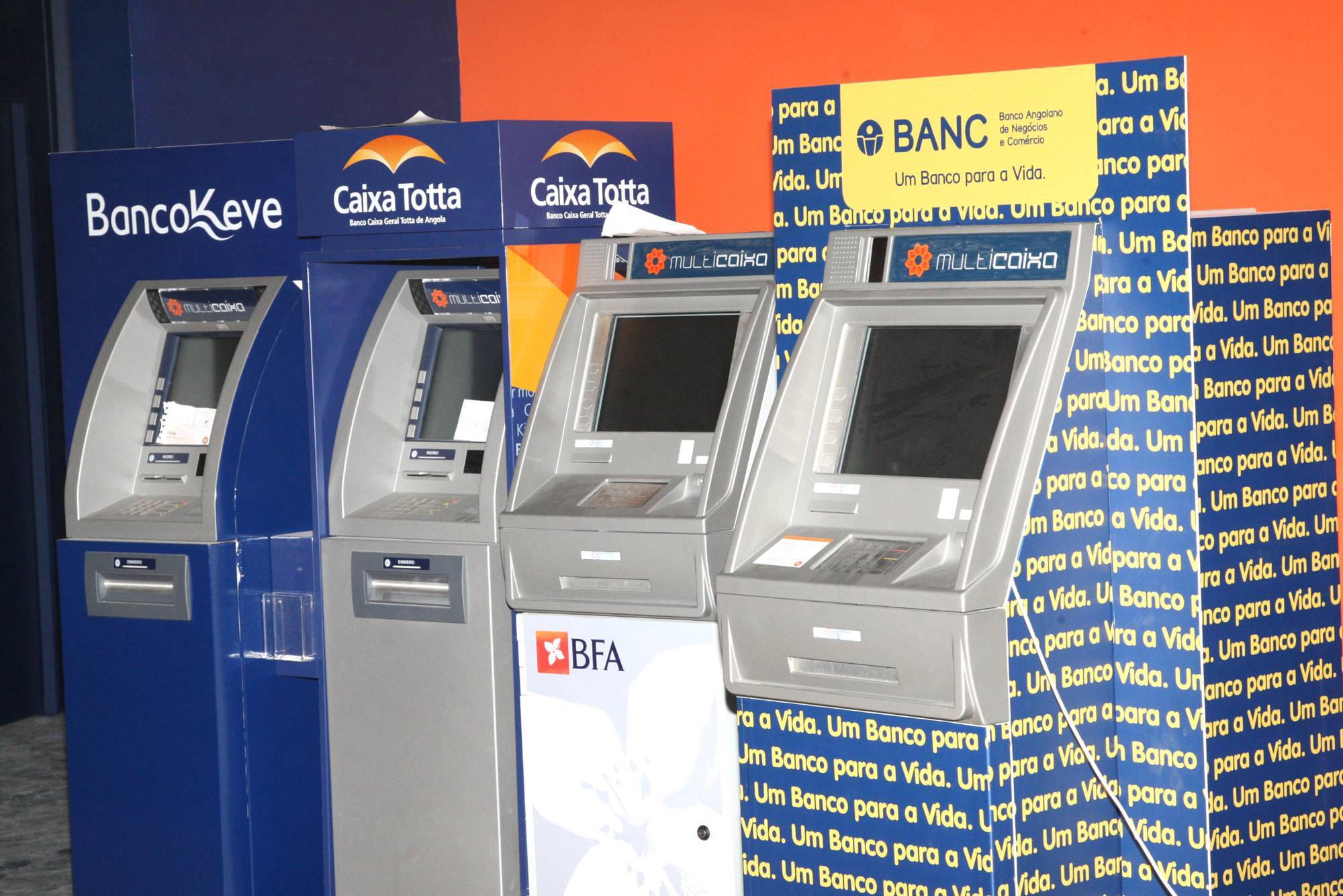 The Chairman of the Board of Directors of EMIS, Pedro Maiangala Puna, said on Tuesday (18 / 06), during the Angotic 2019 Forum, that from the first quarter of 2020 the Multicaixa Card can already be used for financial operations outside of Angola with the adoption by Emis of the EMV - Europe, Master Card and Visa standard.
According to Pedro Puna, at this moment EMIS is working to adapt the technological mechanisms and consolidate the already achieved steps, as is the case of the "Multicaixa Express"- multifunctional service that allows you to make financial transactions from the phone.
"Every step that we started should be consolidated and only then we move on to the next one," said PCA, and recalled that for the launch of Multicaixa Network took a lot of time and difficulties.
Pedro Puna added that it is not in the company's prospects the service that allows ATMs to exchange or exchange money, but informed that at the moment, if someone comes from the US with an "American Express" card, they can raise kwanzas or euros and not dollars in Angola.
The Angotic 2019 Forum began on Tuesday and runs until 20, at the Talatona Convention Center (CCTA), at a meeting of the Ministry of Telecommunications and Information Technology and with a focus on agricultural technologies.