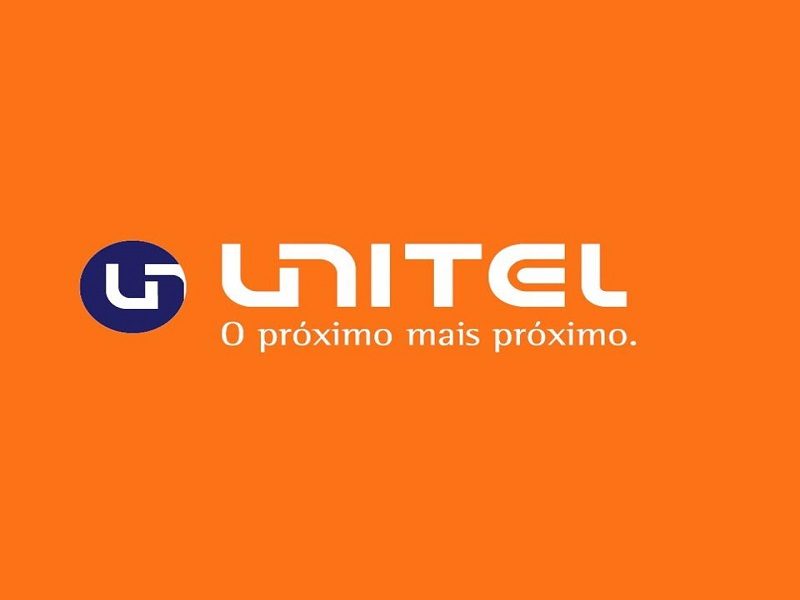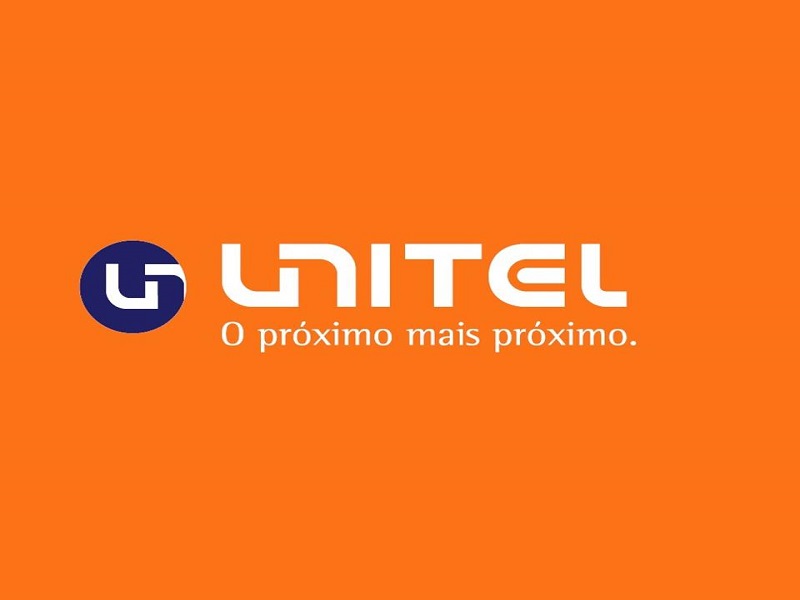 The Deputy Director-General for Corporate Affairs of the UNITEL, Eunice de Carvalho, said during the Angotic 2019 Forum, which the market leader in Angola, already operates in the 164 municipalities of the country, but not in all communes.
The operator has a project in place to consolidate and expand the 3G and 4G networks to all locations in the country before moving on to 5G. According to Eunice de Carvalho, UNITEL's participation in the largest technology forum in Angola aims to support the development of the sector and expose what the company's capabilities are today.
"UNITEL is present in the 18 provinces, in the 164 municipalities, but we are not yet in 100% of the communes."
"5G is something that is being talked about a lot, which is part of our long-term plans. At the moment, we are focused on what is the expansion of 3G and 4G to have national coverage. Many of the things that are said that can be done in the context of 5G can already be done with 4G. "
On the other hand, the UNITEL official de-dramatized the entry into the market of a fourth operator, whose tender is ongoing, emphasizing that the competition, for the company, "only forces it to do even better".