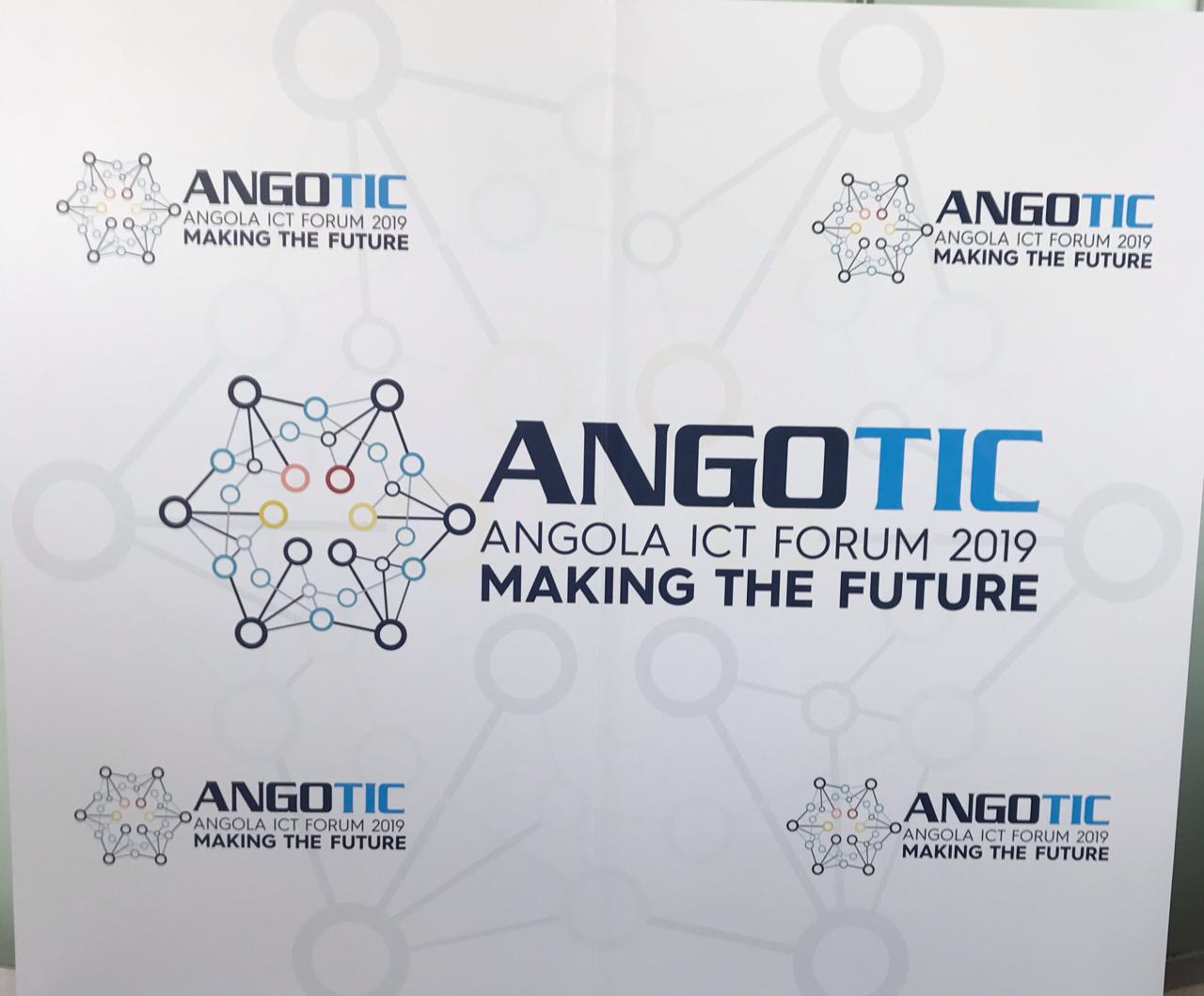 The Vice President of the Republic, Bornito de Sousa, said today during the opening of the Angotic 2019 Forum, that the public and private investments that contribute to the improvement of the quality of telecommunications in Angola is already a reference in SADC.
According to the Vice-President, the Government has a vast modernization program in the field of Information and Communication Technologies (ICT) underway, an investment that will soon allow the arrival of the 5G after the consolidation of the " 3G "and" 4G ".
Bornito de Sousa believes that, given the investments in the fiber-optic network linking Angola to Brazil, as well as all the private initiatives in the technology sector, Angola will begin to stand out in SADC in terms of infrastructure and quality of telecommunications.
"We will continue to invest in broadband infrastructure through fiber optics in April to Angola Cables completed the submarine cable between Cabo Ledo [130 kilometers south of Luanda] and Fortaleza [Brazil], with connection to Miami [United States] , satellite coverage [Airbus is building Angosat-3]. We are improving the digital world in Angola, "said Bornito de Sousa.
The Vice-Chairperson considers that the Angotic 2019 Forum is taking place at a time when new technologies are being increasingly used to modernize the provision of public services in order to reduce bureaucracy, as well as the commitment of the Executive to continue to support disruptive initiatives citing examples such as Tupuca, Appy Health, Kubinga and Platinaline.
The intention, he went on, is to make Angola a "technology modernization platform on the African continent", As is being done in Rwanda, with the policies of Rwandan President Paul Kagame's technological inclusion.