Five minutes from the launch, more than 305 people waited patiently on YouTube to watch the more than likely ad for the iPhone 13. During the event to present new products from Apple, which took place this Tuesday in Cupertino, in the US state of California, were more than two million in permanence.
In addition to the standard version, the iPhone 13 will have a Mini version, a Pro version and a Pro Max version, announced Apple officials, having as master of ceremonies Tim Cook, Apple's executive director.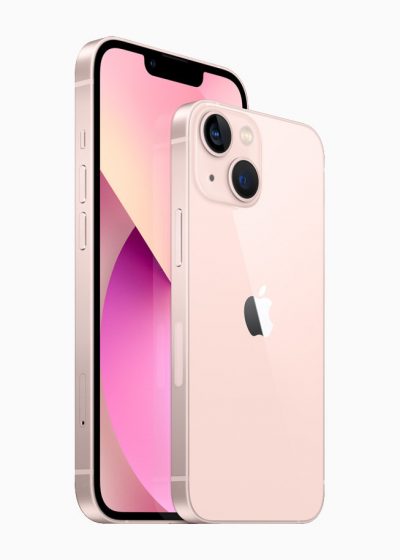 All these versions, which reveal only an evolution in continuity without major breaks with the past, are able to connect to fifth generation (5G) mobile networks. And all will be able to record ultra-high resolution (4K) videos at up to 60 diagrams per second.
Among the novelties, there is also the certification that guarantees resistance to water and dust with the IP68 certification, which allows it to withstand 30-minute dives at a depth of six meters. The design maintains the similarities with the now distant iPhone 4.
The four new iPhone 13s are baited with the new A15 Bionic processor, which has four new cores dedicated to efficiency and two new cores for when you need to ensure performance. The new processor also contains four cores that form the graphics processing unit, which promises a 30% improvement over its predecessor.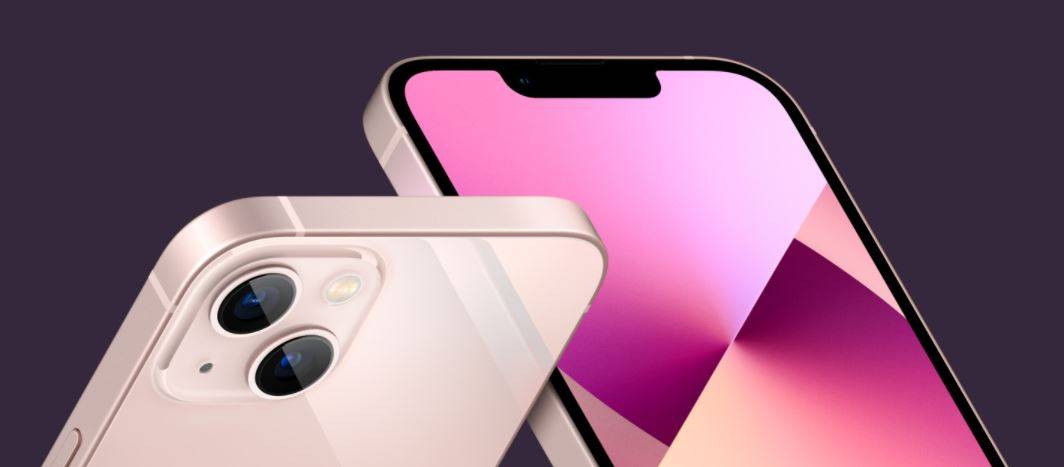 The A15 Bionic also has improvements in the Neural Engine, which takes on the responsibility of performing artificial intelligence and machine learning tasks, which allows recognizing objects or analyzing videos. The processor uses five nanometer architecture.
The "standard" iPhone 13 has a 6,1-inch (15,4 centimeter) screen. But there is also the Mini version, 5,4 inches (13,7 centimeters). Both have similar features (although the standard version guarantees a little more battery life) – but different dimensions and prices.
At the rear of the Mini version and the "standard" version there are two cameras, which allow you to capture images with 47% more light compared to the predecessor. When capturing images, highlight the cinematic mode that has auto focus – and also lets you choose the focus point manually.
On the larger models, there are two options: the Pro and Pro Max. The first has a 6,1-inch (15,4 centimeter) screen and the second has 6,7-inch (17 centimeters) screen. In either case, there's an obvious wink to the creative segment, video game fans – or just more affluent executives.
Both larger versions have a trio of cameras on the rear (with 12 MegaPixels), which promises to surprise film buffs and filmmakers with cinematic and night modes, as well as the possibility to take "macro" photos from two centimeters away . Both have screens with normal brightness of 1000 Nits, reaching up to 1200 Nits with HDR images. The screens automatically adapt the image refresh rate up to 120 Hz as needed.
It should also be noted that these larger models not only include data storage versions with 128, 256 and 512 GigaBytes, which are available in Mini and "Standard" models, but also allow you to choose a version with 1 TeraByte - which only a short time ago was within reach of portable computers.
The iPhone 13 Pro is on sale with prices starting at $1.400. The Pro Max version is priced from $1.500