But it's not just about iPhones that Apple makes: the annual event also served to announce a new iPad and a new iPad Mini. In the case of the Mini version, the highlight is the fact that it can connect to 5G networks and have processors that are 80% more efficient in reproducing graphics.
The iPad Mini is equipped with a 12 MegaPixel camera, USB-C port and an Apple stylus. The 8,3-inch (21 centimeters) screen has a brightness of 500 nits and the fingerprint identifier is positioned on the top edge. Versions of 64 and 256 GigaBytes will be available. It arrives on the European market from September 24th, at prices starting from 670 Dollars.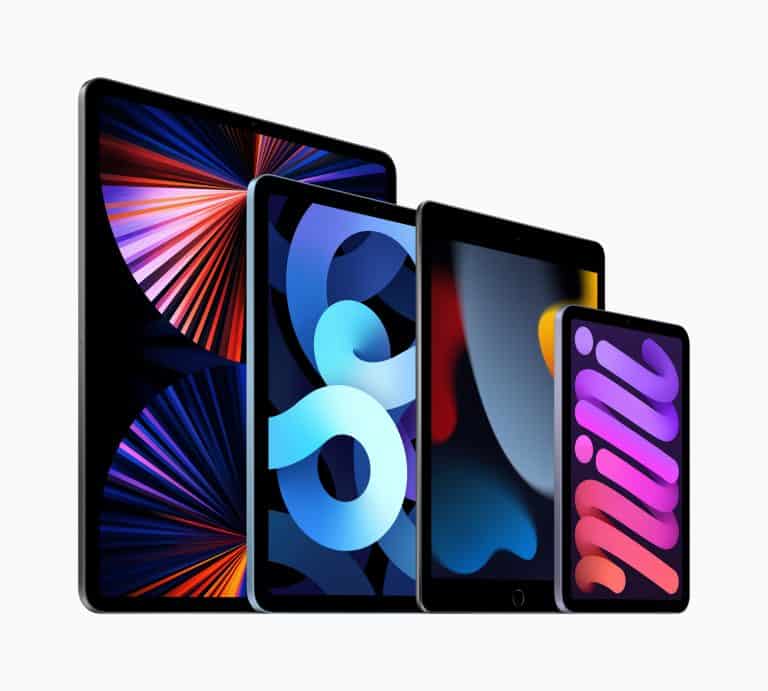 In the case of the "standard" iPad, 10,2 inches (almost 26 centimeters), the highlight is the fact that the iPadOS 15 operating system is making its debut, which allows the temperature of the reproduced colors to be adapted to the environment in which the user finds himself. It also has a 12 MP camera. Inside is an A13 Bionic processor, which is 20% more efficient than the predecessor processor.
The "standard" iPad will be available with internal storage of either 64 or 256 GigaBytes. Prices from $400.
Apple Watch Series 7
Finally, the Apple Watch Series 7 was also introduced. The tech giant's smart watch has also had an update in appearance and is now slightly larger than older models and the bezels are thinner. This increases the screen size, which provides more readability and ease of use. Battery life has also been extended and an Apple Watch S7 should now last about 18 hours. Charging is faster via the USB-C port. The Apple Watch S7 will sell for $399 in the United States.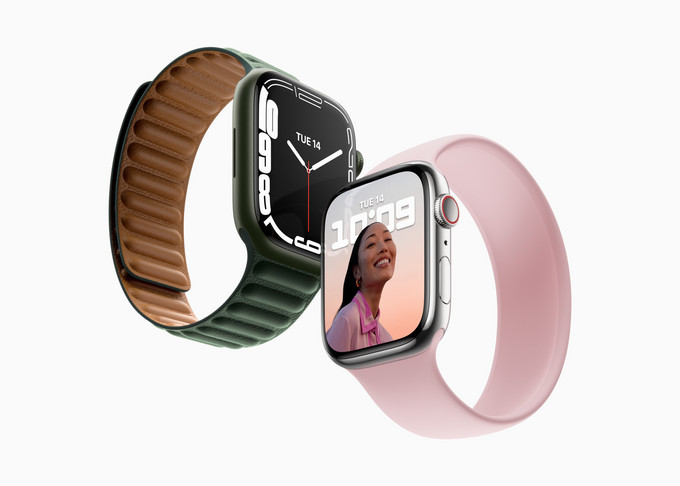 According to Apple, the Series 7 has an all-day battery that charges 33% faster (45 minutes total). It will be available in various colors and bracelets – it is made from recycled aluminium.
And as expected, Apple did not forget to call for the installation of the application of the brand itself, which will be available in several languages ​​to work as a "virtual trainer" for different sports.